Support the Liggins Institute
Liggins Institute supporters are an integral part of our community: they contribute to life-changing research that will improve health outcomes for New Zealanders.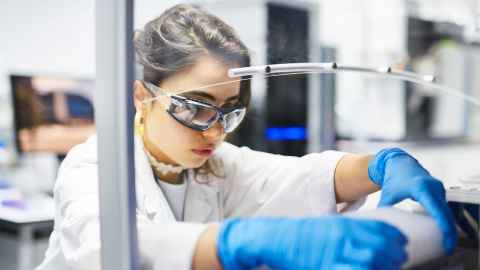 The Liggins Institute has to be self-sufficient. While we often compete successfully for public and commercial research funding, we also look to the wider community to grow and develop. That's why philanthropic support is crucial. We build much-needed funds for blue sky research and PhD scholarships with every donation you make.

Become a supporter of the Institute and you'll have opportunities to
meet our scientists, see research in action, and attend fascinating
lectures and social events.
Choose a way to donate that suits you
You can choose from a range of ways to support the Liggins Institute financially.
Make a donation at any time through our secure giving website. You can also meet our Development Manager in person to discuss your gift. Donate now.
Annual appeal - this is sent to all alumni, supporters and contacts in the latter part of each year and seeks support for specified research projects and general costs.
Fundraising events - these are held each year and supporters are invited. To make sure you hear about these events, simply join our mailing list.
Bequests - this is a way for you to contribute to our endowment fund, by providing support in perpetuity for Liggins Institute research.
Funds are managed through the University of Auckland Foundation which distributes gifts to the Institute in accordance with your wishes.

Want to chat about your gift?
Our supporters
Find out which charitable trusts and private benefactors have funded and continue to fund specific research projects at the Liggins Institute. View list.