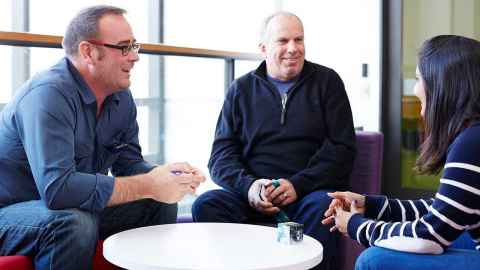 Meet the Liggins Institute executive team and find out how we're run.
Get the details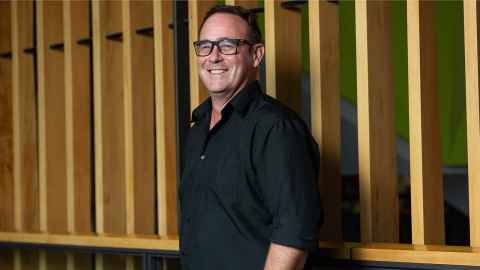 Professor Justin O'Sullivan is Director of the Liggins Institute and holds honorary appointments at the Garvan Institute of Medical Research, the University of Southampton, and A*STAR Singapore Institute for Clinical Sciences, Singapore.
Meet our director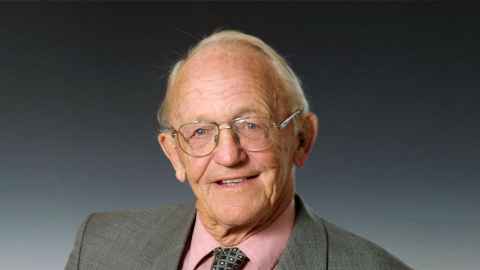 Sir Graham Liggins, whom the institute is named after, was one of New Zealand's most eminent medical research scientists.
Discover more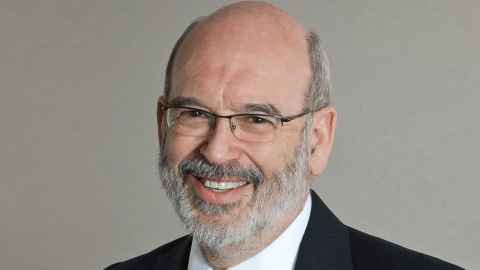 Professor Sir Peter Gluckman is the founder of the Liggins Institute and was the first Chief Science Advisor to the Prime Minister of New Zealand.
Read Sir Peter's profile
Meet the academic staff who lead our research themes and programmes and discover their areas of expertise.
Explore now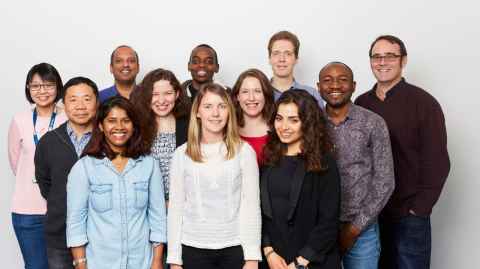 Here you'll find contact details for academic and professional staff and PhD students at the Liggins Institute.
Start your search