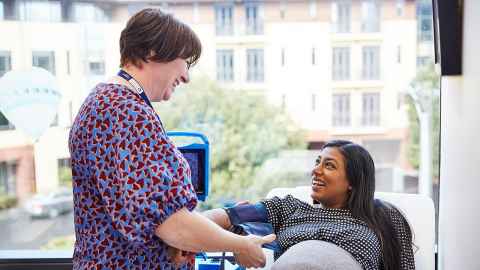 A mother's environment, diet and lifestyle before and during pregnancy can influence her child's life-long health.
Explore further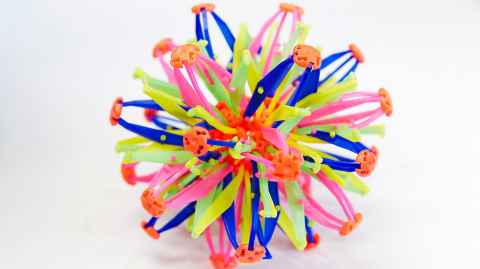 This ground-breaking area of science has the potential to understand why and how non-communicable diseases develop.
Find out more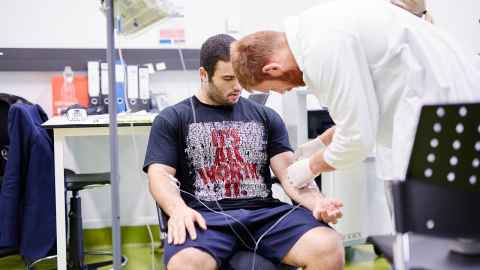 Research to Reality is about finding the best ways to translate our research findings into changes in clinical practice.
Find out more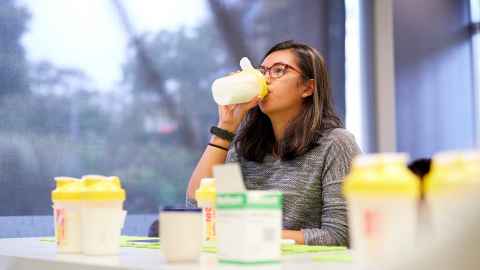 Good nutrition is important at every stage of life: from the health of parents at conception, to the impact of diet on muscle health in adulthood.
Explore further