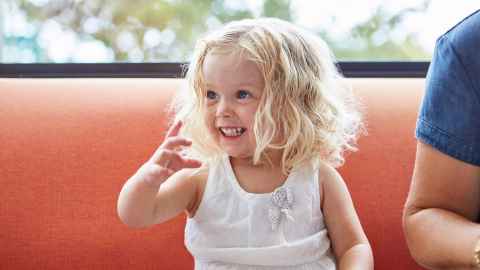 Taking part in a clinical study ensures you get the best possible care and could help improve health outcomes for you, your family, and the next generation.
Discover the benefits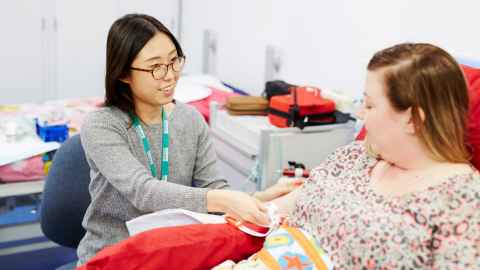 Studies in pregnancy investigate everything from the optimum diet for a mum-to-be to the best time to diagnose gestational diabetes.
Browse current studies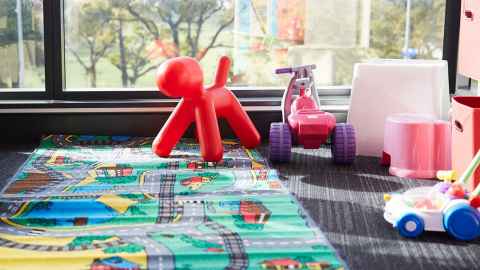 Clinical trials in babies and follow-up studies in children help to identify the interventions that have the best impact on long-term health.
See the current studies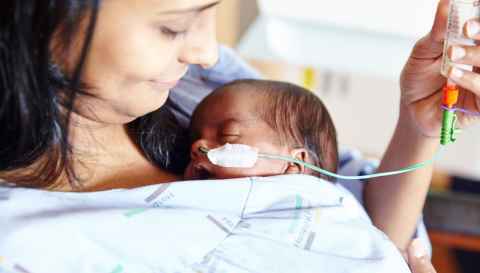 If your baby has been admitted to a neonatal intensive care unit (NICU), you may be invited to take part in one of these studies.
Find out more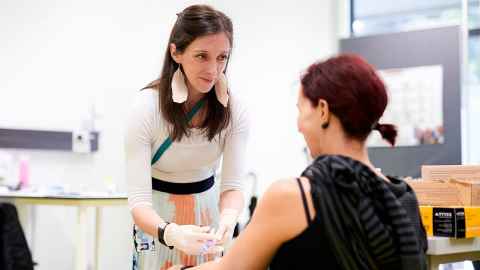 We're investigating the food components that trigger intolerance and identifying the optimum exercise and nutrition for muscle health and mobility.
Find a study
Why take part in clinical research?
Taking part in clinical research helps to improve health outcomes for people at every age and stage. But did you know that it has a positive impact on your health too?