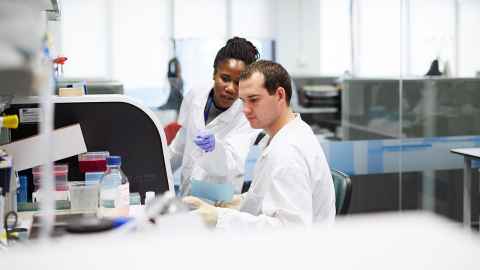 The Liggins Institute has strong national and international partnerships that help our research into benefits for the health and wellbeing of our communities.
Discover our partnerships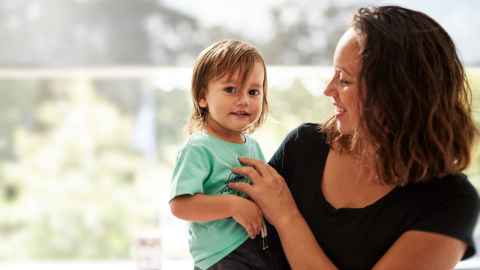 This New Zealand wide initiative was established in 2016 to develop and enhance maternal and perinatal health clinical trial research across the country.
Get ON TRACK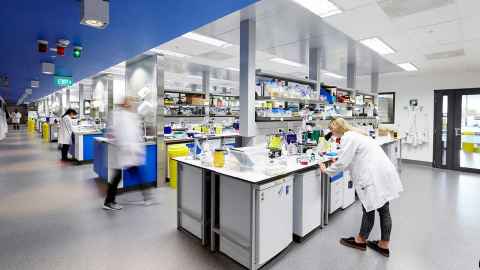 The Liggins Institute has the capability and the facilities to support a wide range of biomedical and clinical research.
Use our labs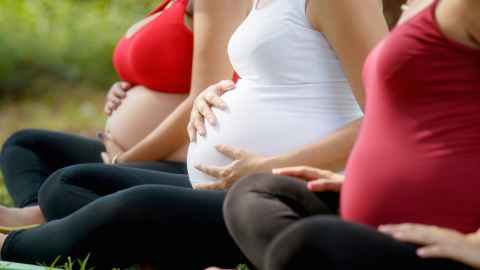 The Human Health Research Services platform hosted by the Liggins Institute provides access to end-to-end support for human health research projects.
Find out more