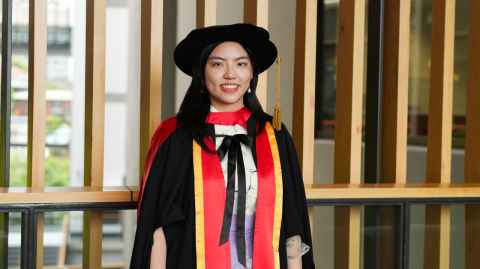 Stephanie did her undergraduate degree in Canada before moving to New Zealand to focus on developmental programming for her PhD.
Meet Stephanie
Recent graduate Ben Albert is a paediatrician who is interested in the hormone insulin and why it becomes less effective in people who are obese.
Meet Ben
Scholarship recipient Matt Glasgow is conducting an economic analysis of neonatal hypoglycaemia for his PhD.
Meet Matt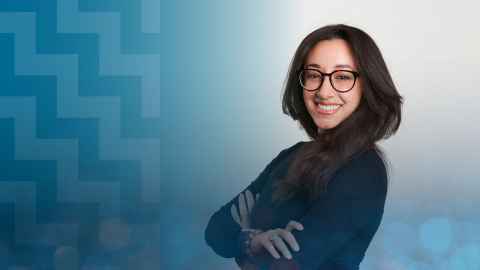 Recent graduate Shika Pundir investigates the composition of human breast milk. Find out why it's a badge of honour to conduct her research at Liggins.
Meet Shikha