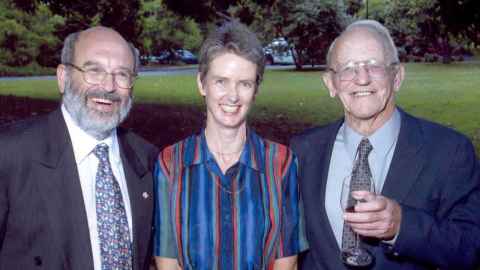 Named after one of New Zealand's most eminent medical scientists, the Liggins Institute was the University of Auckland's first large-scale research institute.
Learn more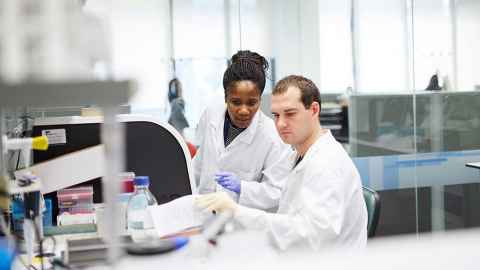 We're proud of our network of national and international research collaborations and affiliations.
Discover more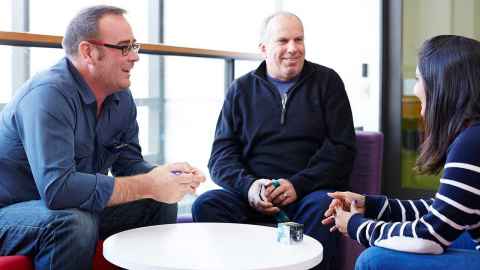 Our multidisciplinary research approach is reflected in our academic, technical and support staff and postgraduate students who come from diverse backgrounds.
Tell me more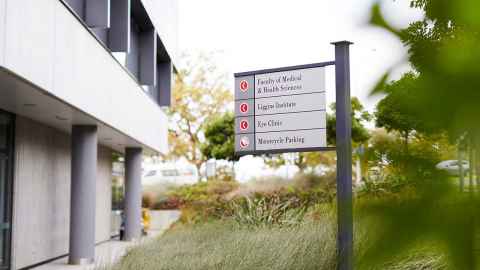 Here you'll find contact details for general enquiries, student enquiries, media enquiries, LENScience, the Liggins Clinical Research Unit and more.
Get in touch