Professor Sir Graham Liggins
Professor Sir Graham Liggins is one of New Zealand's most highly respected medical research scientists. He is internationally renowned for his pioneering research on the fetus and newborn.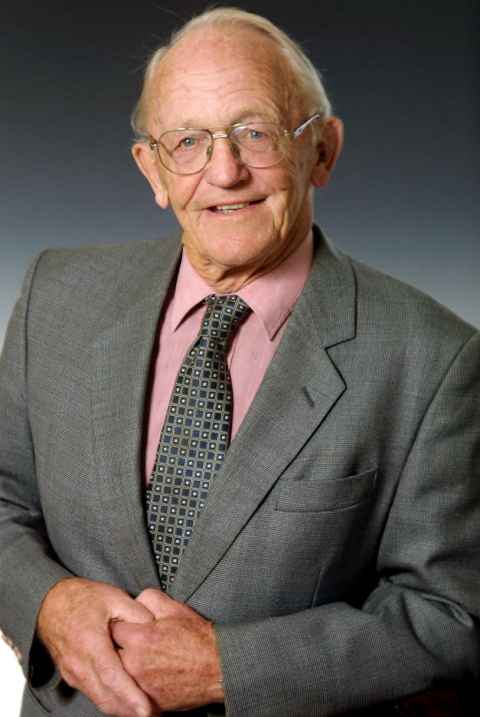 Professor Liggins' work demonstrated the power of a brilliant mind to recognise the unexpected, to perform fundamental biomedical research and to rapidly translate it into clinical research, followed by clinical application.
He showed that giving steroids to women experiencing early labour could accelerate infant lung development enough to enable premature newborn babies to breathe independently.
His work, which led to a much deeper understanding of the birth process, transformed the practice of neonatology and led to dramatically improved survival rates among premature babies all over the world. His technique is now standard obstetric practice.
Sir Graham (affectionately known as 'Mont') and his work have been a source of inspiration to the scientists at the Institute that is proud to bear his name. Today, they continue the pioneering traditions he set for New Zealand medical science.
Sir Graham Liggins died in Auckland on 24 August 2010 after a long illness.
Read a tribute from the former Director of the Liggins Institute Professor Wayne Cutfield   
Read a biography published in The Biographical Memoirs of Fellows of the Royal Society