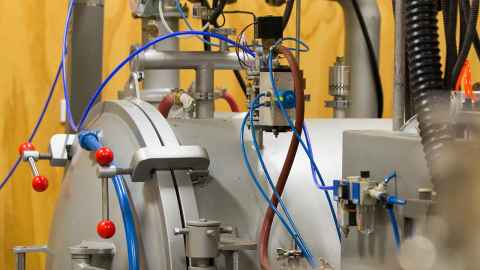 Our purpose-built labs and facilities across five departments and three campuses are integral to our success so far.
Learn more
Located inside the main Engineering building on City Campus, the Leech is an independent study, teaching and event space.
Find out more
We provide facilities for the general computing needs of all students enrolled in engineering courses.
Find a lab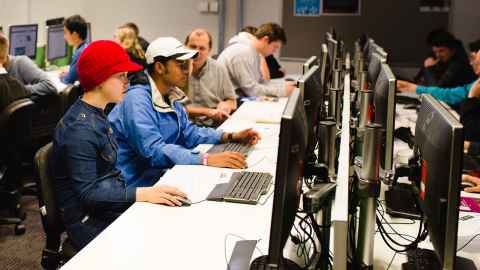 We hope to see these newly-developed, adaptable spaces as a highlight for undergraduate teaching and learning.
Find out more
We are committed to providing a safe, productive environment for all staff and students.
Learn more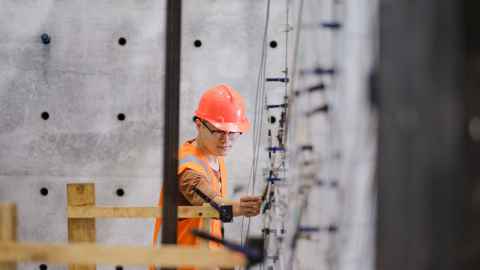 This shared space in the Engineering building features a Makerspace and brainstorming areas.
Find out more