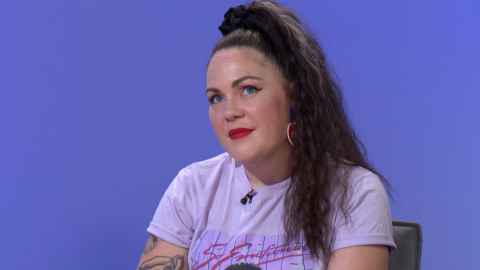 Tyla Vaeau, Tatau Artist, talks about her artistic journey to become the first Sāmoan female tattooist to be gifted the 'au, a customary Samoan tattooing tool.
Watch Tyla's interview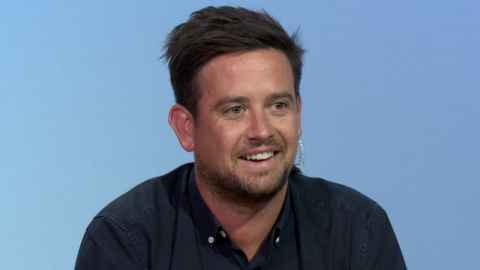 Michael Quirke shares how volunteering at Mother Teresa's home for the dying gave him an early insight into the difference healthcare can make.
Michael's video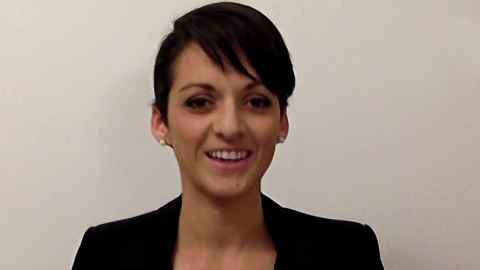 Lydia Hascott, Head of Intrapreneurship at the London-based Finance Innovation Lab shares her insights into how business and sociology interconnect.
View the interview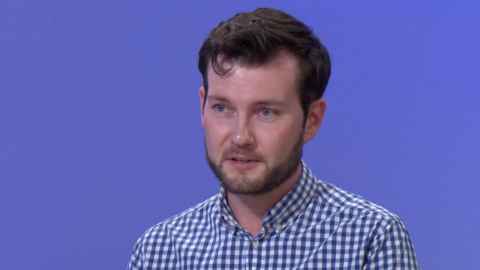 Carl Adams, International Programmes Director at Tearfund New Zealand, reflects on the vibrancy, diversity and resilience of refugees.
Carl's interview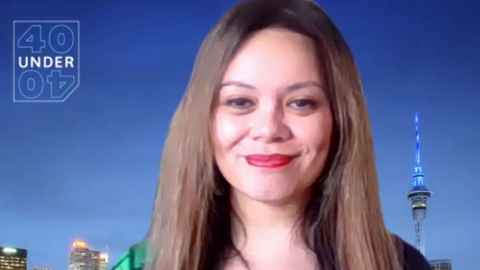 Tupe Solomon-Tanoa'I reflects on her role negotiating the trade agreement between New Zealand and Taiwan as well as leadership lessons as a Pacific woman.
Watch Tupe's interview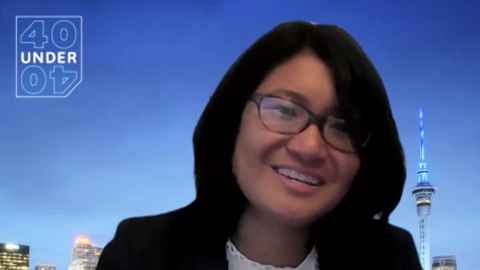 Kanaway Yusingco shares how her graduate role with Air New Zealand involved launching some major projects and leading a team of 35 early in her career.
Kanaway's video