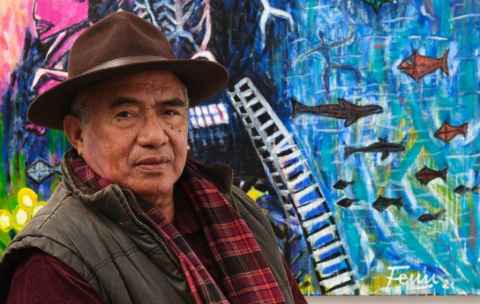 From legal pioneers to heritage architects, find out more about our most recent Distinguished Alumni Award recipients.
And the award goes to…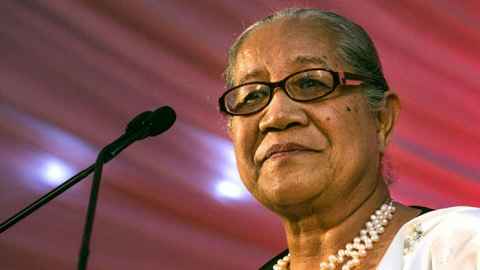 Find out about our Distinguished Alumni Award nomination process. Entries for 2022 close 31 June 2021.
Make a submission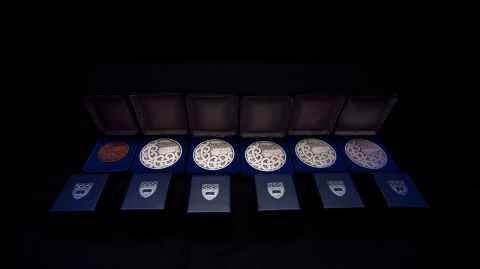 A rundown of everything you need to know about the Distinguished Alumni Awards: what they are, who they go to, and how winners are decided.
Learn more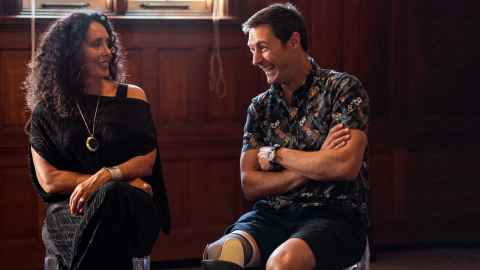 View images and video replays from previous award ceremonies, from 2008 onwards.
See galleries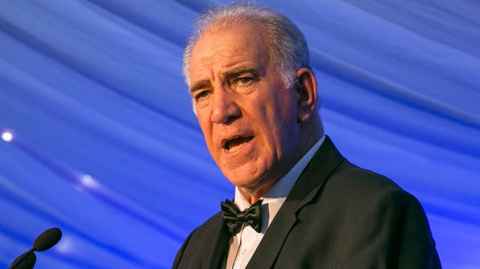 See which alumni have received a Distinguished Alumni Award in previous years, going back to 1996.
See more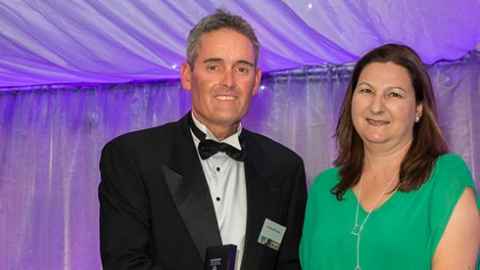 Whether an award winner, dame or knight, we've compiled a record of some of our most accomplished alumni.
View database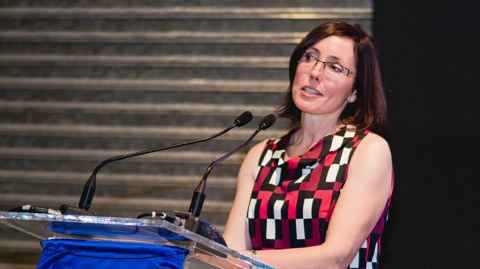 Find out more about what our alumni are up to and their recent accomplishments and achievements.
News