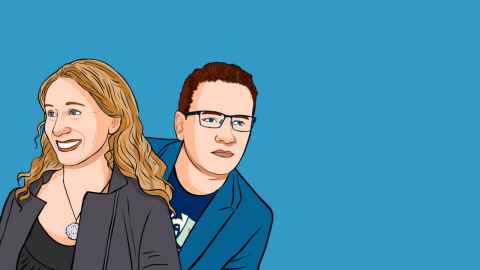 Imagine enjoying a delectable dinner that your 3D printer has whipped up, while you sit in the lounge of your 3D printed home.
Watch Olaf's webinar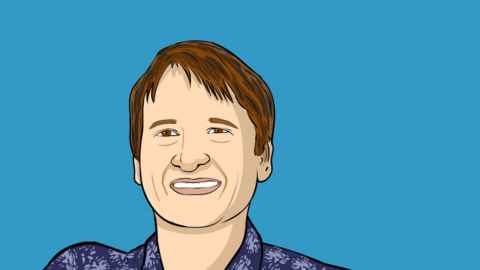 Discover the groundbreaking work Siouxsie's lab is performing by using glowing bacteria to understand superbugs and find new antibiotics to combat them.
Watch Siouxsie's webinar
What type of society would we need to have that would enable us to contemplate a society without prisons?
Watch the video