This talk illustrates how CRISPR can be used to fix disease-causing broken genes in adult cells.
Watch Hilary's talk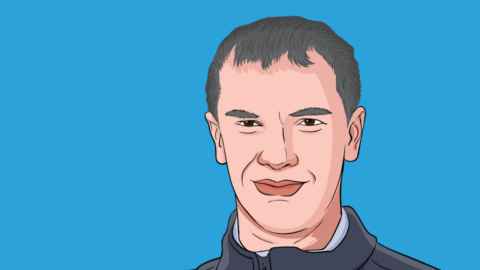 Suresh describes the recent renaissance of psychedelic drug research and the pathway for psychedelics to be introduced as important new medicines.
Watch Suresh's webinar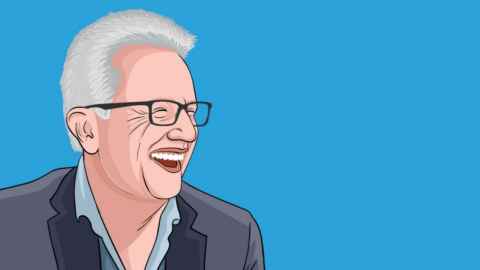 Peter explains the intricacies of terrorism like you've never heard before.
Watch Peter's talk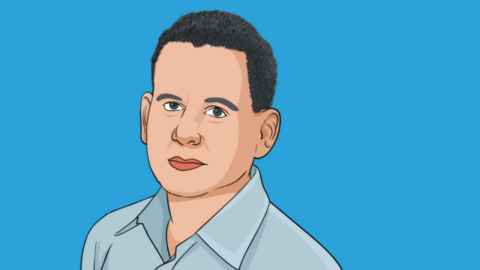 Scenario operations, 'Mr Big', and evidence obtained by undercover policing in New Zealand, are all examined in this talk by Associate Professor Scott Optican.
Watch Scott's talk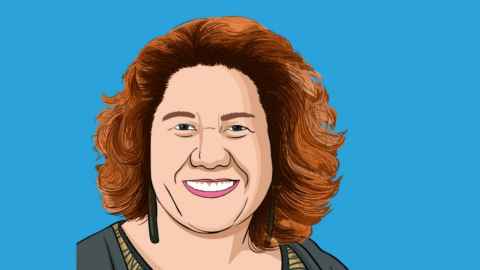 In this talk, highly successful Pacific academic Dr Jemaima Tiatia-Seath relates how academia can be a lonely place at the top for a brown female leader.
Watch Jemaima's talk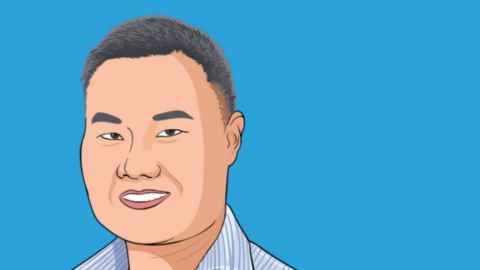 Michael outlines the key reasons behind the anti-consumption of vaccines and how this could affect the world's Covid-19 vaccination response.
Watch the video