Stereotypes we form about others can be a real barrier to inclusive ways of working and our ability to create truly collaborative workplaces.
Watch now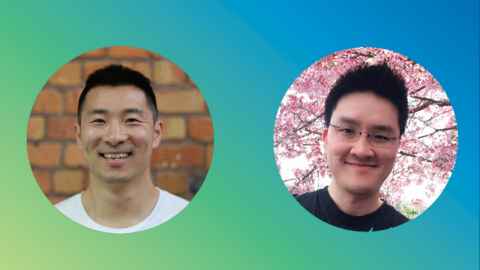 Find out what it takes to influence effectively in new hybrid working environments and hear examples of how you can build your cross-cultural awareness.
Watch the video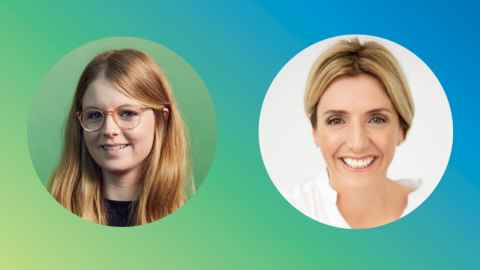 Hear some of the latest thinking and practical tips to help you feel empowered to improve/maintain your wellbeing and resilience.
View the recording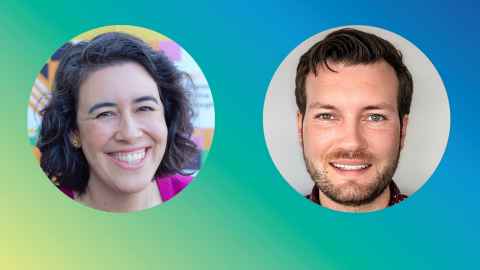 Learn the steps of influencing others strategically, intelligently and ethically to help you build a shared vision.
View the recording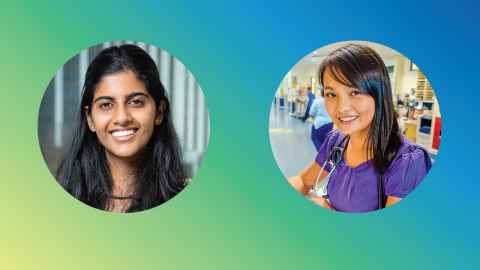 Tap into your core vision – what you really want for your ideal tomorrow – and hear some ways to integrate small, steady changes into daily habits.
View the video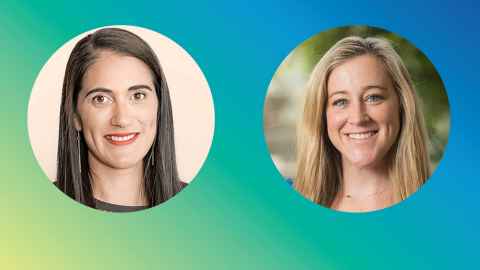 Getting workplace culture right is key to an effective organisation and requires both an open mindset and honing emotional and cross-cultural intelligence.
Watch the video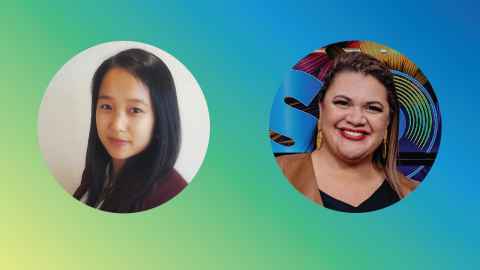 Hear how to harness your intuition and experiences to make the best choices for a rewarding career and ultimately coach others to do the same.
Watch now