Check out our handy checklist for what you need to complete before you arrive, in the first week and more.
Tell me more
Get to know other new students at virtual hangouts run throughout Orientation Week and Week One.
Find out more
Some orientation sessions were recorded, check them out here.
Find out more
Download Kāhu, the University's student app providing essential information, Covid-19 updates and tools all in one place.
Find out more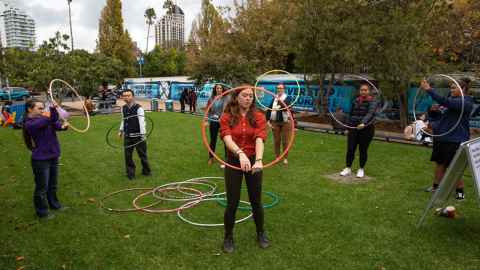 Find out what to expect from the orientation programme and what you'll get out of it.
Find out more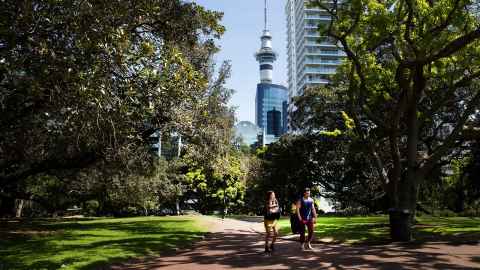 All about the cost of living, transport, leisure activities and how to make the most of your time at the University.
Explore options
A welcome message from the Vice-Chancellor
Professor Dawn Freshwater, Vice-Chancellor of the University of Auckland offers you a warm welcome.