Download the University's New Student app so you know what to expect from your Orientation Day.
Get the app
Each faculty hosts an Orientation Day filled with information to help you get prepared for the start of university.
Find out more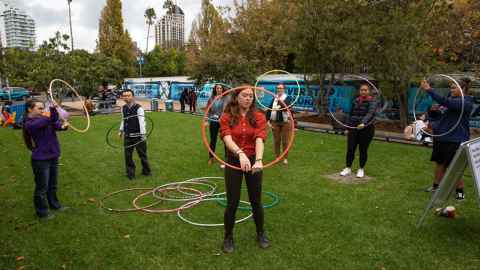 Check out our handy checklist for what you need to complete before you arrive, in the first week and more.
Tell me more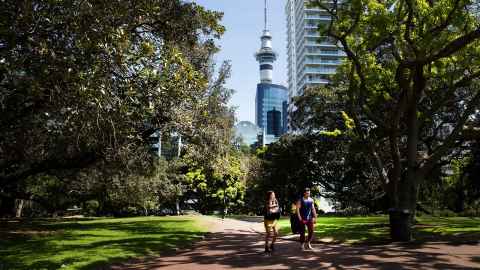 All about the cost of living, transport, leisure activities and how to make the most of your time at the University .
Explore options