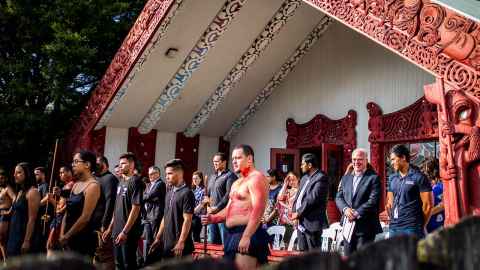 Find out what to expect from the programme and what happens at orientation.
Find out more
Tick things off our handy to-do list and get organised for the semester ahead.
Get started
The University's student app Kāhu provides Orientation information, maps and study tools all in one place.
Download now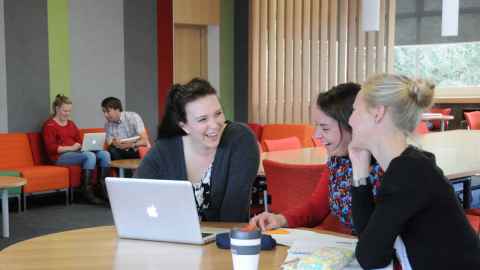 Get to know other students at our hangouts happening at the start of semester!
Find out more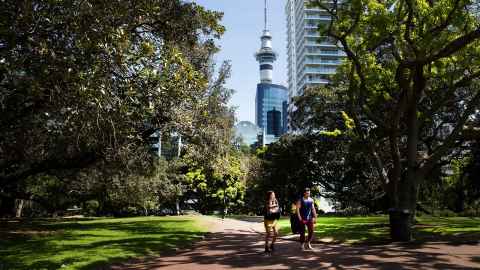 The student wellbeing web pages have heaps of useful tools and information to help you care for your physical, emotional and spiritual wellbeing.
Learn more
Learn about the cost of living, transport, leisure activities in Auckland.
Read more