Tick things off our handy checklist and get yourself sorted this semester!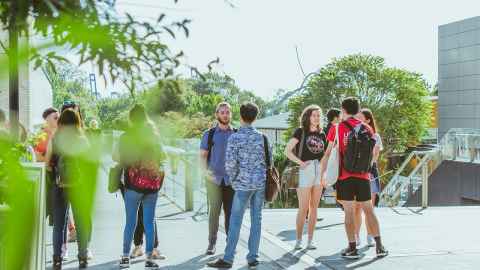 Before you arrive
Plan your trip. There is limited parking on and around campus, so your best bet is public transport, walking, or cycling:
Take a tour. If you miss out on your Faculty Orientation tour, alternative tours will leave from AskAuckland Central.
DELNA is a free check of your academic English language skills. Learn about DELNA.
Before you head to the marae, get familiar with pōwhiri protocol.
Weeks 1-3
Weeks 4-12