Kick start your journey as an undergraduate student. Check out what to expect on your faculty orientation day.
Find out more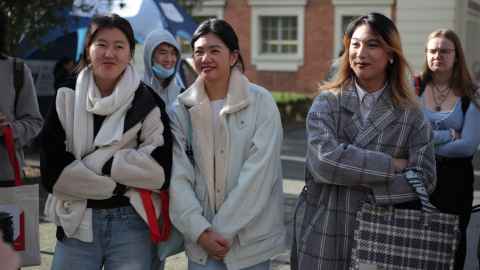 Find out about the resources and support available to you as a postgraduate student at the Postgraduate Orientation.
Find out more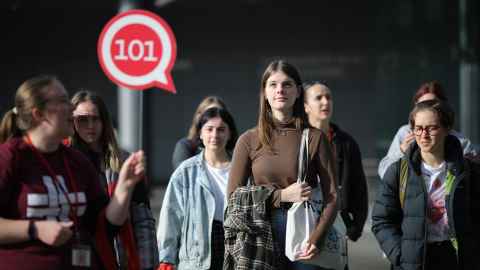 Join us for international students' orientation to get the best start to your University of Auckland experience.
Find out more