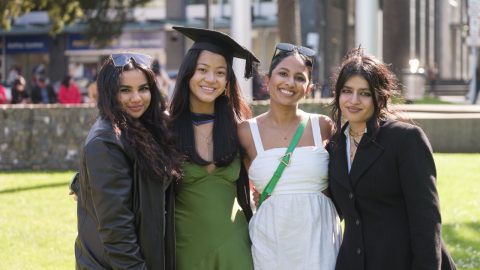 View our photos from the Graduation celebrations and procession.
View gallery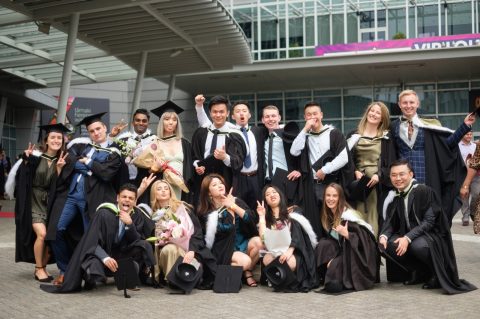 A selection of our favourite photos from the 2017 Autumn Graduation celebrations and processions.
View photos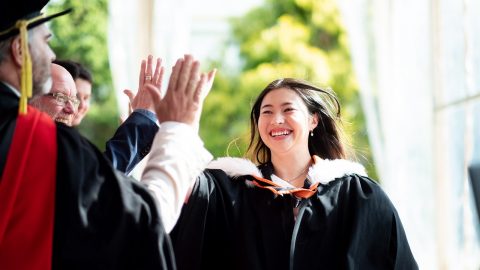 View our curated collection of photos from the Spring Graduation 2016 celebrations.
Browse now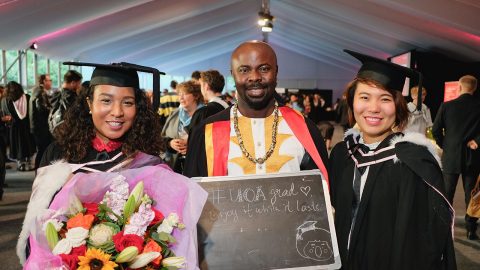 Scroll through our photos of the Autumn Graduation 2016 reception and parade.
See images