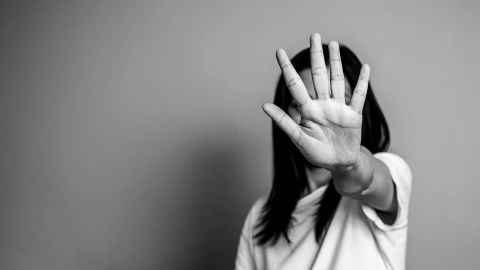 As part of its commitment to being safe, inclusive and equitable, the University has policies and processes for addressing harassment.
Learn more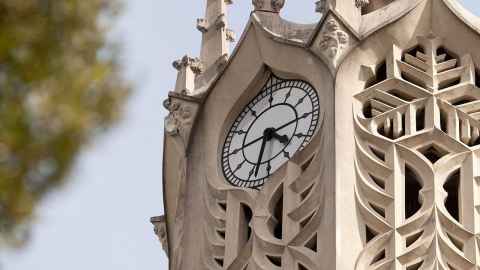 Useful policies and guidelines for students who are experiencing bullying and harassment or need help resolving disputes or complaints.
Learn more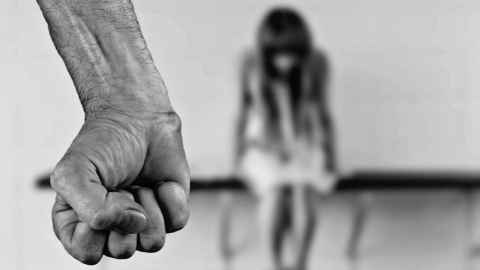 Learn about family and relationship violence policies, how to help those affected, and who to contact if you are experiencing abuse.
Learn more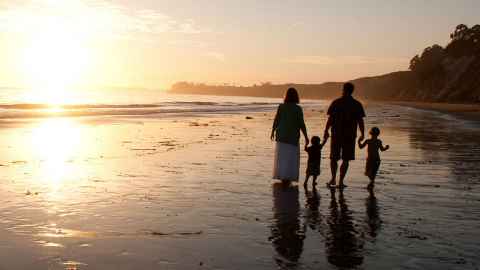 Information on where to find help if you are sexually assaulted.
Learn more