For events or activities that involve filming anywhere on campus, an assessment and approval is required by the appropriate teams within the University.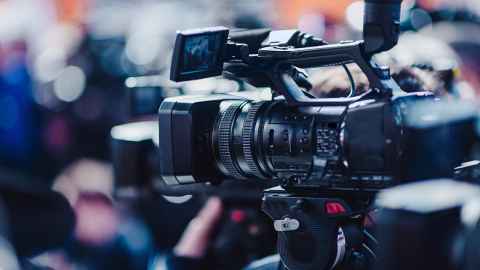 Consideration will be given to ensure that filming does not impact teaching or other key activities, and whether essential University teams are available to support the filming, if required.
News, media or University related filming
For all other filming, including commercial filming
This includes advertisements, films and TV shows. 
Please complete and submit an Event Notification Form.
This information will be received by the University's Event Coordination Group, who will review and respond with guidance, advice and next steps.
Please note that commercial filming events will require sponsorship from a senior University staff member, who shall determine and approve the appropriateness of the event to the University.
Please note, while we would like to support the film industry, our absolute priority is teaching, learning and research. Projects that involve significant use of University space and resources may not be suitable, particularly during teaching semesters and at exam time. Our teams, such as events and security, also need to have the time and resource to support the filming where required.
For further information regarding commercial filming, contact the Event Coordination Group on ecg@auckland.ac.nz