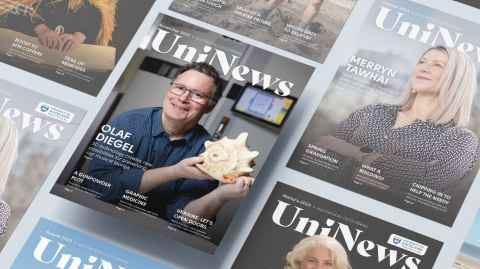 Suvi Nenonen, Geremy Hema, Michael Rehm and Emma Newborn. Plus news, research, snapshots and a Warren Moran obituary.
Take a look
Emma Newborn has a solo show but she's more used to sharing the limelight with a cat.
Read the article
Dr Michael Rehm says there's a long-standing but unused statute that could be a more effective anti-speculation tool than the abandoned capital gains tax.
Read the article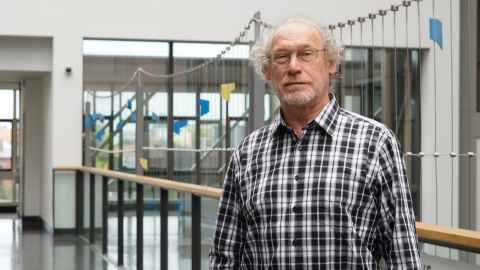 Professor Suvi Nenonen has been researching the concept of market shaping around the world, and is also shaping a new MBA programme for the University.
Read the article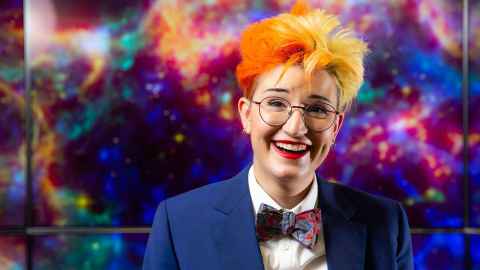 Read articles from current and previous UniNews, including features, research, news, events and opinion. Pictured is Geremy Hema from September 2019.
Browse through