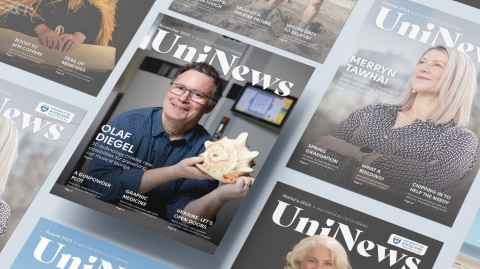 Dr 'Facehole' Joel Rindelaub; Dr Kelly Burrowes on vaping; Dr David Moreau's exercise research; Prof Brian Boyd's gift'; Prof Linda Nikora's opinion and book.
Take a look + see PDF
The man described as "New Zealand's newest science celebrity", Dr Joel Rindelaub, wears the mantle with ease.
Read the article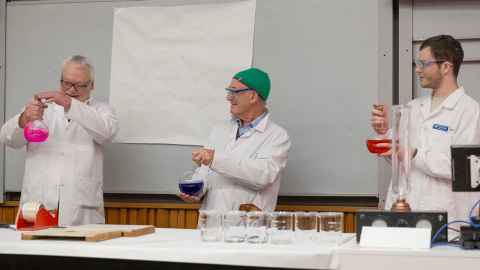 Dr Kelly Burrowes has just begun a three year Marsden Grant study looking at the impact of vaping.
Read the article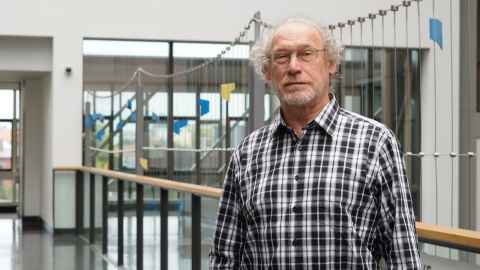 Dr David Moreau is an expert in high insentivity interval training and its benefits on the body and the brain.
Read the article
Opinion: Professor Linda Waimarie Nikora says universities in Aotearoa need to recognise the depth of knowledge instilled by mātauranga Māori.
Read the article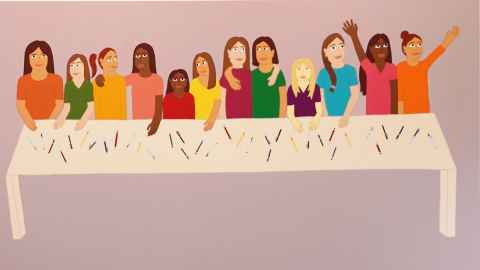 Distinguished Professor Brian Boyd won the Rutherford Medal and the $100k with it in 2020. So he set up the Brian Boyd First in Family Scholarship.
Read the story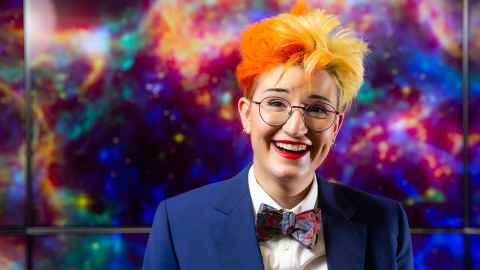 Read features from current and previous UniNews, as well as research, news, events and opinion.
Browse through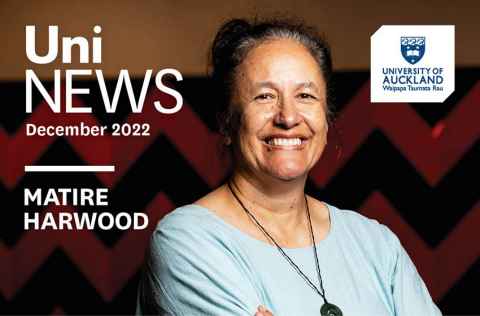 A brief introduction to UniNews, contact details for the UniNews editor, and this year's publication schedule.
Read