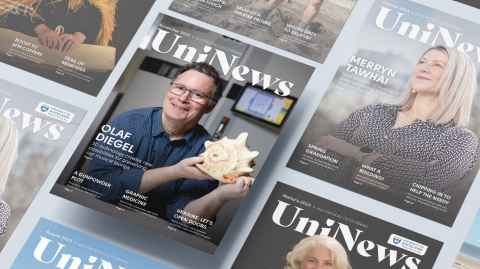 Stats fan Rachel Fewster; Stephen Hoadley, opinion; Irene Chapple and Annie Goldson; Jim Speers and Tu Neill; John Middleton: mind your language
Check out October's issue and PDF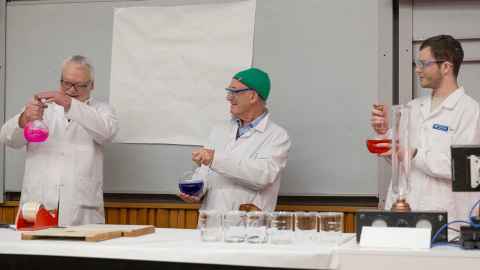 Professor Rachel Fewster discovered a way to combine her two loves: statistics and wildlife and never looked back.
Read the article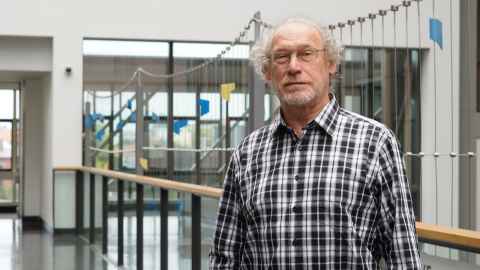 Although doctoral student John Middleton doesn't speak Tokelauan, he's keen to ensure others do.
Read the article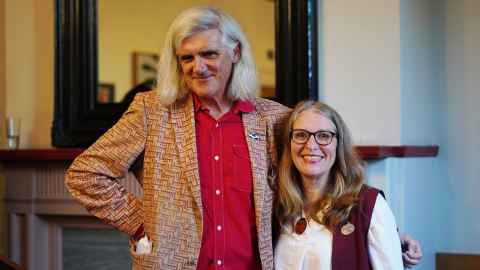 Masters student Irene Chapple worked with Professor Annie Goldson to tell the story of David Downs and others who have received CAR T-cell cancer therapy.
Read the story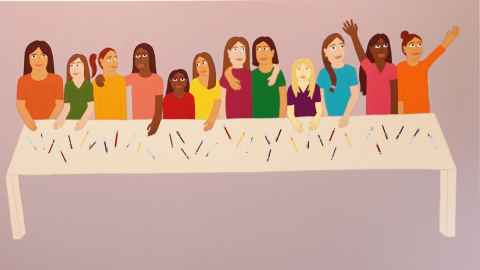 Opinion: Stephen Hoadley tracks the US history of 'retreats' during his lifetime and says for every 'failure' he can point to a qualified success.
Read his opinion
Elam film-makers Associate Professor Jim Speers and alumnus Tu Neill talk about their documentary 'Ayukawa: The Weight of a Life'
Read the article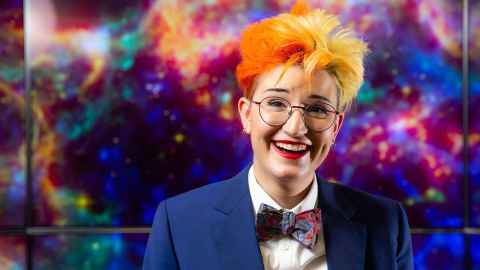 Read features from current and previous UniNews, as well as research, news, events and opinion.
Browse through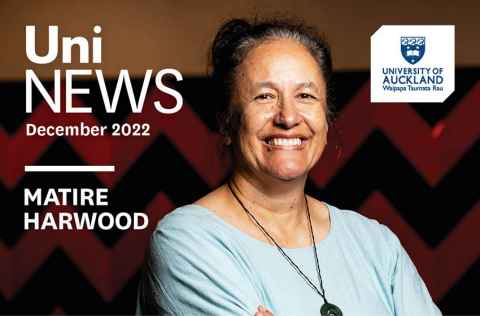 A brief introduction to UniNews, contact details for the UniNews editor, and this year's publication schedule.
Read