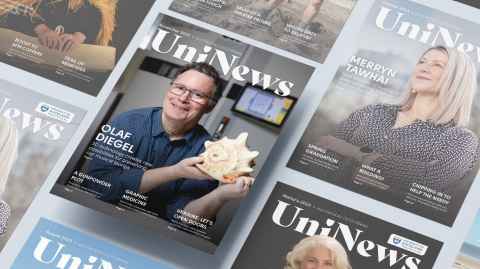 Felicity Barnes' gift to history; Alison Jones' memoir; Emma Rogers AUSA; Kahu Virtual Campus; Mark Boyd on dirty politics; Hilary Chung obituary by Paul Clark
Take a look + see PDF
Alison Jones' "This Pākehā Life: an Uncomfortable Memoir" is an insight into Māori-Pākehā relationships over 60 years, seen through her own life events.
Read the article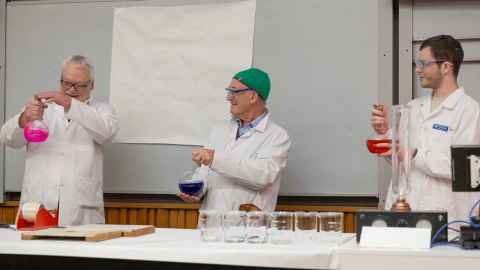 Opinion: Mark Boyd looks at if the 2020 campaign is leaving a gap for a return to dirty politics.
Read the article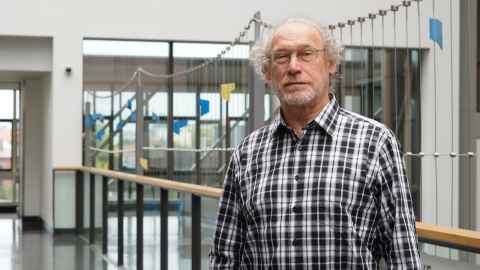 Dr Felicity Barnes saw a struggle in the History Department and decided to help: with a $500k family gift.
Read the article
Obituary: Professor Paul Clark shares his memories of Dr Hilary Chung, who passed away on 16 August.
Read the article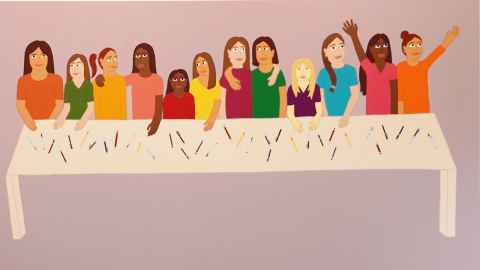 Emma Rogers is acting president of the AUSA and talks about its role during Covid-19.
Read the story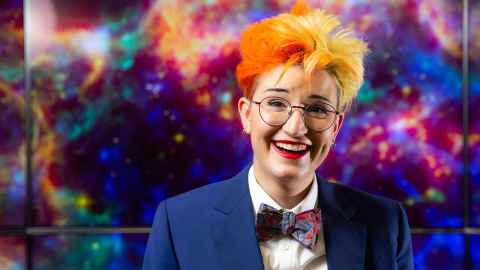 Read features from current and previous UniNews, as well as research, news, events and opinion. Pictured is Lara Greaves from July 2020.
Browse through
A brief introduction to UniNews, contact details for the UniNews editor, and this year's publication schedule.
Read