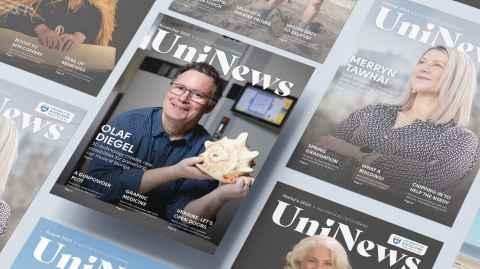 Damon Salesa, Maria Armoudian, Andrew Eberhard, Martin Rummel and Hilary Chung. Plus news, arts and culture.
Take a look
Award-winning teacher Andrew Eberhard, who won the Prime Minister's Award for Tertiary Teaching Excellence, explains his technique.
Read the article
Dr Maria Armoudian would like researchers to consider publishing on The Big Q, to provide an alternative to mainstream media discussions.
Read the article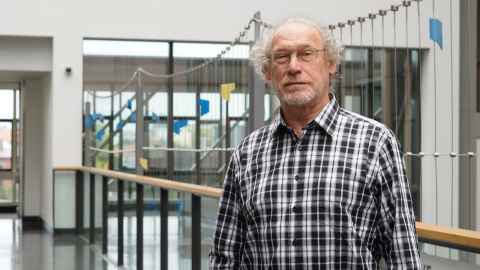 Damon Salesa, Pro Vice-Chancellor Pacific, says the new South Auckland campus will help answer a real need.
Read the article
Opinion: Associate Professor Martin Rummel says how we teach music has to change to prepare graduates for modern music careers.
Read the article
Dr Hilary Chung is thankful for the fundraising effort that allowed her to buy the life-lengthening drug Ibrance and keep working – and paddleboarding.
Read the Article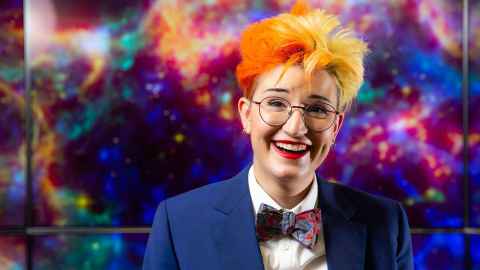 Read features from current and previous UniNews, as well as research, news, events and opinion. Pictured is Laura Cheftel from November 2019.
Browse through