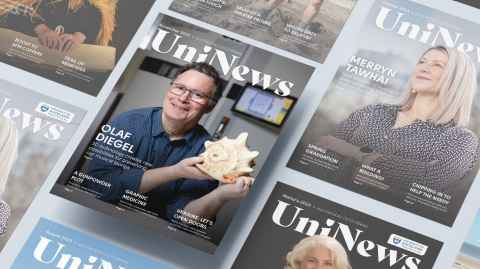 Lara Greaves: psychology to politics; Ed Gane and Tim Dare's Hep C battle; Peter Hunter's ambitions for ABI; Karamia Müller, Māramatanga; TFC poetry winners
Take a look + see PDF
Dr Lara Greaves has numerous threads to her research, from Māori politics, identity and health, to sexual identity and referenda.
Read the article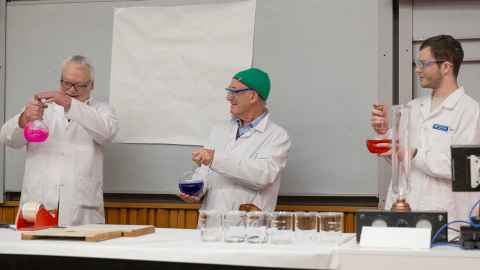 It's World Hepatitis Day this month, so Professor Tim Dare talks about the gratitude he feels to Professor Ed Gane, and why they're teaming up.
Read the article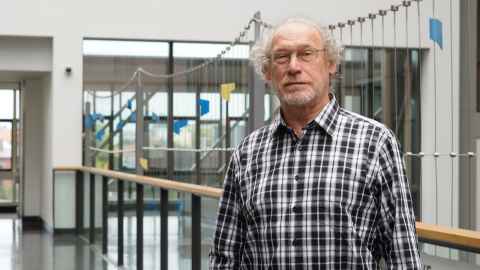 Dr Karamia Müller from the School of Architecture and Planning has her say about the value placed on lives during Covid-19 and Black Lives Matter.
Read the article
Peter Hunter has a vision for developing the Auckland Bioengineering Institute even further.
Read the article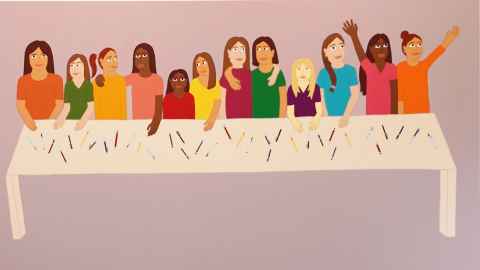 During lockdown, students doing the Tertiary Foundation Certificate entered a poetry competition called Lockdown Breakout. The results were impressive.
Read the story and their poems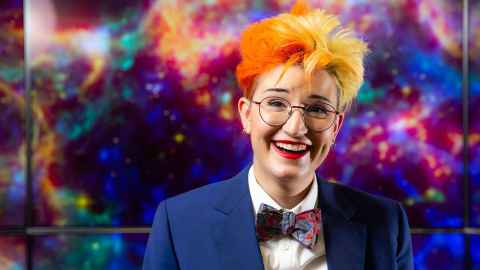 Read features from current and previous UniNews, as well as research, news, events and opinion. Pictured is Susan Morton from May 2020.
Browse through