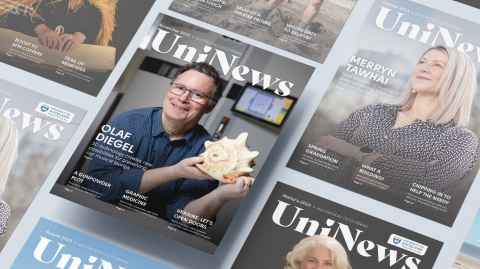 Dr Jin Russell on child poverty; Te Kawehau Hoskins' message; Tim Hazledine's opinion on universities; Korean student president Thomas Oh.
See PDF or feature links below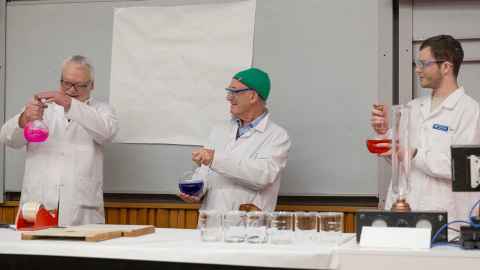 As well as doing her PhD, Dr Jin Russell is working at the coalface of children's health and says poverty has a major effect on childhood development.
Read the article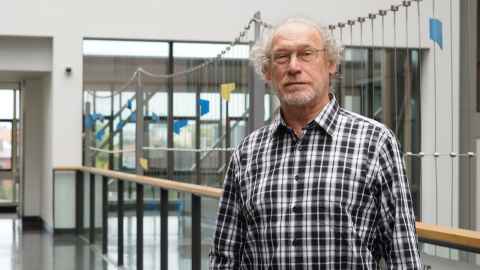 Associate Professor Te Kawehau Hoskins, Pro Vice-Chancellor Māori, says being open-minded to learning te reo Māori and to Māori ways of thinking is beneficial.
Read the article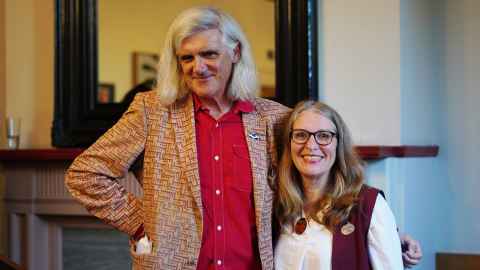 Opinion: Professor of Economics, Tim Hazledine, reflects on what he believes is wrong with modern New Zealand universities.
Read his opinion piece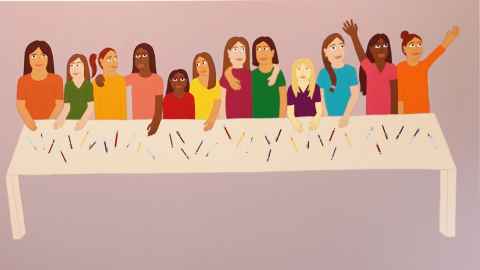 Communications student Thomas Oh worked with a group of students and compatriots to translate the complicated messages of Covid-19 for other Koreans.
Read the article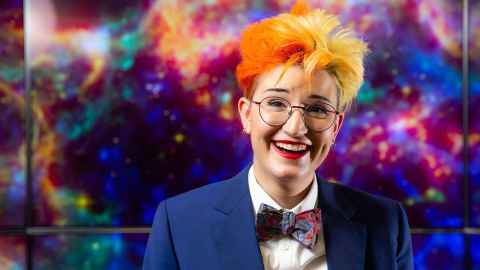 Read features from current and previous UniNews, as well as research, news, events and opinion.
Browse through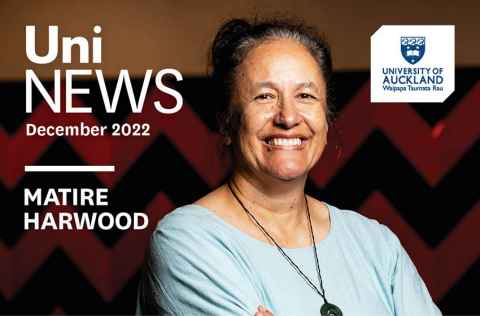 A brief introduction to UniNews, contact details for the UniNews editor, and this year's publication schedule.
Read