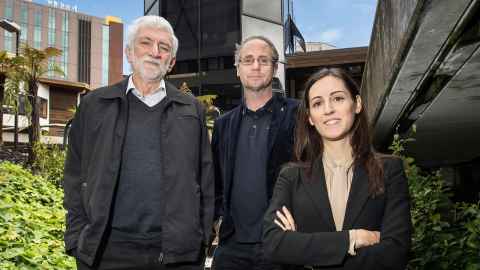 Professor Errol Haarhoff, Dr Lee Beattie and Dr Paola Boarin: Sustainable, liveable homes, neighbourhoods and towns to benefit inhabitants and community.
Read more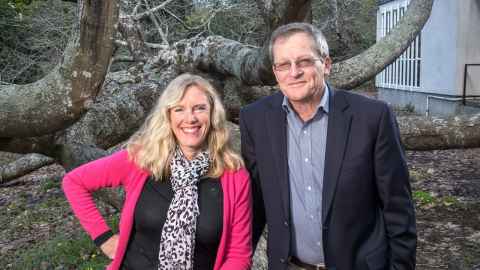 Prue Taylor and Associate Professor David Grinlinton: Using legal rights and remedies to achieve ecologically sustainable use/management of natural resources.
Read more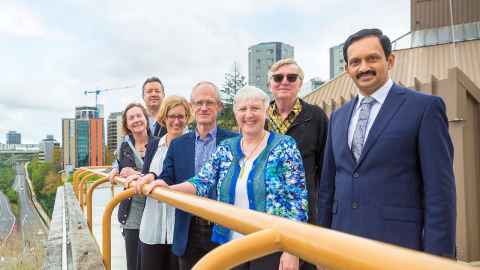 Associate Prof Jenny Salmond, Dr Manfredo Manfredini, Melanie Milicich, Dr Stephen Knight-Lenihan, Prof Dory Reeves, Associate Prof Ward Friesen, Dr Asif Khan.
Read more