How do we empower renewable energy development?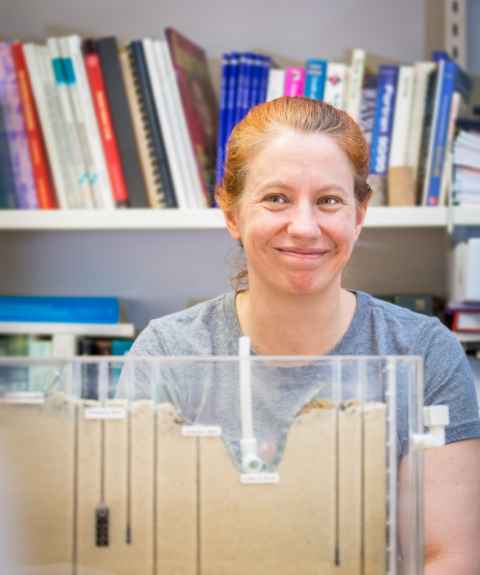 Professor Rosalind Archer, Head, Engineering Science, and Director, Geothermal Institute, Faculty of Engineering.

Geothermal energy is a wonderful contributor to NZ's renewable energy landscape and offers an energy source that can generate electricity in addition to a cascade of other uses including tourism and agriculture. The Geothermal Institute is a hub for renewable energy research on campus. The Institute connects researchers across campus who explore science, engineering, business, social and legal questions involved in geothermal energy development. We have one of the longest running University programmes in geothermal energy education in the world.
The Institute is particularly proud of our international engagement where, with the support of partners such as the Ministry for Foreign Affairs and Trade, we're trying to share NZ's renewable expertise with the world. We coordinate the Master of Energy degree that draws students from across the world to take a multi-disciplinary view on energy questions. Locally we partner with geothermal companies and iwi groups to help ensure geothermal resources are managed sustainably.