Alumni of the University living in and around Tokyo are invited to network with other alumni in the Tokyo area. Our Volunteer Alumni Coordinator in Tokyo is Ryann Thomas.
Next catch-up: Tuesday 12 December 2017
Join the last Kiwi Contacts event for 2017, at the Hobgoblin Roppongi. The weather is getting colder, so somewhere with hot pies and fish and chips will be good!

Date & time: Tuesday 12 December, 7pm
Location: Hobgoblin, Roppongi

Details: As with other events, this will be eat and drink at your own cost.
Queries: Email Ryann
Look forward to seeing you there before we all head off for the holidays!

VAC profile: Ryann Thomas (Bachelor of Laws - Honours, Bachelor of Commerce)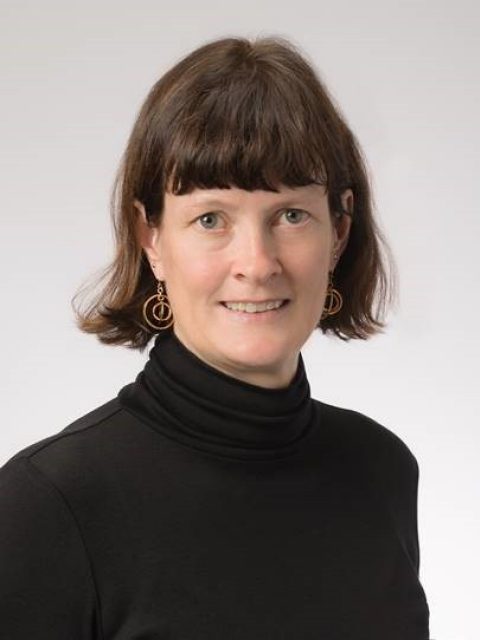 After graduating in 1992, Ryann worked for four years as a lawyer in Auckland, before deciding to take a six-month working holiday in Japan. She then went on to England. 19 years later, she still lives in Tokyo, where she works as a partner for PwC Japan.
Ryann says that international tax was definitely not what she anticipated doing with her Law degree. "I took no tax law classes, which sounded dull and not like something I would ever need!"
She says that being well-rounded is one of the keys to success in the legal and accounting professions:
"Everyone who interviews for a job with us comes with the same qualifications. What distinguishes between those interviewees are the extracurricular activities they engage in, and how those fit with our objectives and goals. The same also applies after employees join our firm. Those who succeed are often those engaged in activities outside the workplace, which broaden their skills and experiences."
On a cautionary note, she also warns that employers do check the internet. "Be careful what your public social media presence says about you."
Outside of work, Ryann tries to have as many different life experiences as possible.
"I don't intend to leave this life with regrets," she says. "If I find something I want to do, I make a plan to do it as soon as I can."
Ryann has great memories of her time at the University of Auckland. She recalls spending sunny days studying on the balcony of the bar in the Faculty of Engineering with a pint of lager by her side.
"Everyone else was in the library, so I had the place to myself. It was wonderfully quiet and peaceful."
Ryann is interested in hearing from alumni based in Japan.