Auckland University Field Club centenary reunion
Join us to celebrate 100 years since the founding of Auckland University Field Club!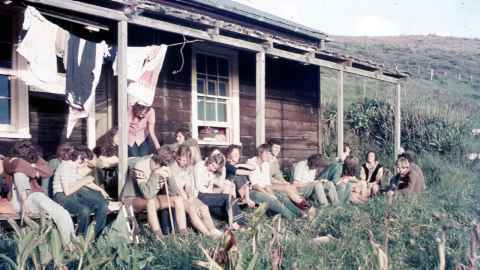 Centenary reunion Saturday 1 and Sunday 2 October. Save the date. 

Established in 1922 by members of the University's Natural Sciences departments, the Auckland University Field Club (AUFC) was, until 1992, a hub for science students and those who enjoyed the outdoors – along with the camaraderie and strong friendships formed on field trips and regular lunchtime gatherings.
Field Club members celebrated AUFC's 50th anniversary in 1972 with a camp on Motutapu Island and a function at the University. Fifty years later, Field Club, like many other university clubs, is no more, but a celebration will not only acknowledge the 100 years since its formation and the many notables who cut their scientific teeth in the club, but also allow old friends and colleagues to meet up and enjoy reminiscing about their halcyon student days.
The club journal Tane was first published as the Field Club Record in 1948, becoming Tane in 1950, and continued after 1992 under the auspices of the Offshore Islands Research Group.
There are also two short histories of the club among AUFC archives held by the University Library: Fifty years in the field, 1922-1972: Auckland University Field Club / editor, A.E. Bollard, Auckland, 1972; and The sixth decadence of Field Club: the years 1972-1982, by A.E. Wright, published to mark the sixtieth anniversary of the founding of Field Club and the centenary of the University of Auckland in 1983.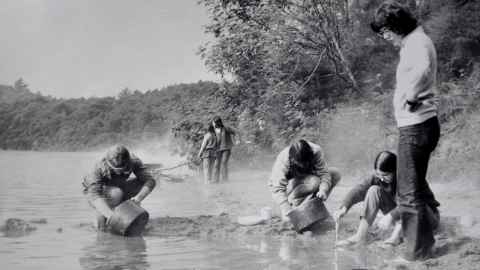 Centennial celebrations
Planning is now well underway for a Field Club Centennial Reunion, which will be held on
the weekend of Saturday 1 and Sunday 2 October 2022 and includes a major event at the University's science building on Symonds Street, decade-by-decade social functions and a field trip. A committee led by Bruce Hayward (Student Chair 1972) has been set up to plan the event and contact tracing to date (not Covid) has revealed close to 150 people keen to attend, while there remain at least 100 more who have yet to be contacted.
The committee is working with a team from the University's Alumni Relations and Development office to plan an event on Saturday 1 October in the Science Faculty, hosted by the Dean of Science, Professor John Hosking. This will be followed by separate 'cohort' reunions and a field trip on the following day. Details will be confirmed ahead of registrations for the event, which open  in late June.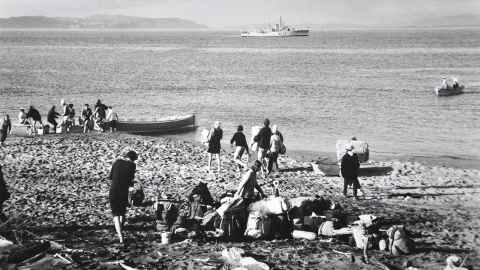 Centennial Fund
Coinciding with the centenary, the committee has also launched the Auckland University Centennial Fund to raise funds to provide financial support to post-graduate students carrying out field work when researching kauri dieback disease. The Reunion Committee would like to thank those who have supported the campaign so far. It is not too late to become a donor and donations can be made by clicking on the link below.
If you have any questions or require further information please contact the reunion organisers at aufccentenary@gmail.com