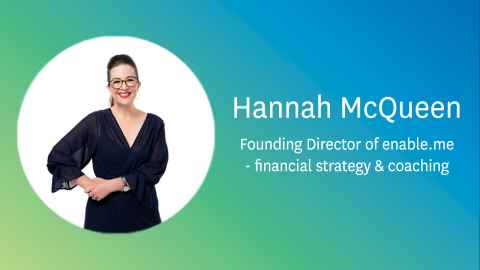 Find out how to harness all the tools at your disposal to create a successful business in the modern world.
Find out more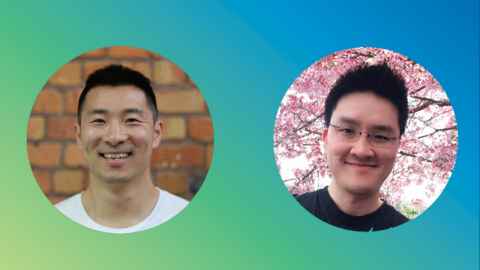 Learn more about our free career webinars for alumni, students and friends of the University.
About CDS
Alumni Connect is our free informal networking and mentoring tool, available exclusively to alumni and students of the University.
Learn more about Alumni Connect