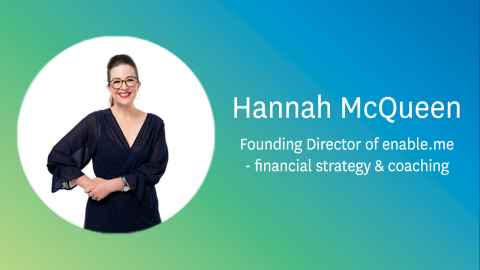 Hannah McQueen is a financial force of nature! Join us and get real tips on how you can build your financial foundations - while still having a life!
Read more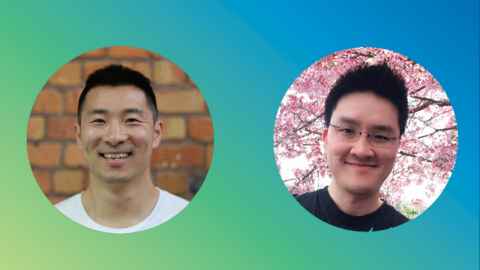 AI has become common place in all areas of our lives but what are the effects of AI on the workplace?
View recording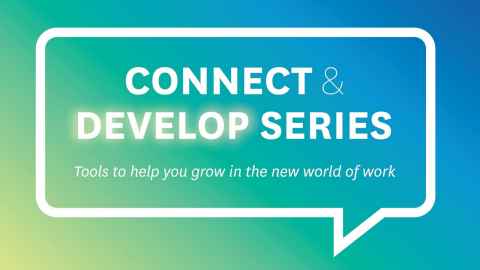 Learn more about our free career webinars for alumni, students and friends of the University.
About CDS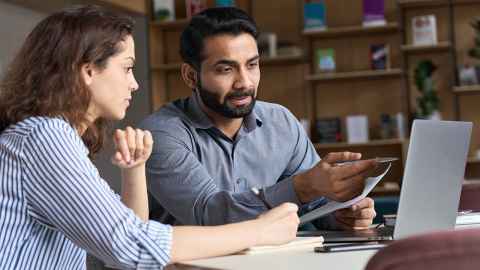 Alumni Connect is our free informal networking and mentoring tool, available exclusively to alumni and students of the University.
Learn more about Alumni Connect