US/NZ Scholarship Programme Fund
The US/NZ Scholarship Programme helps both American students travel to The University of Auckland to study and Auckland students to undertake their studies or research at an American university.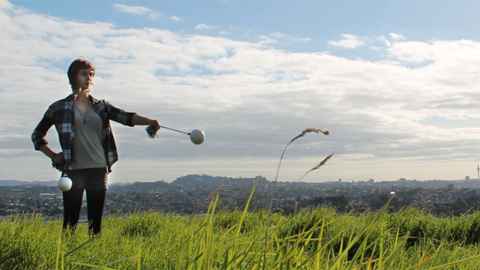 Our 2015 scholarship recipient, Kate Riegle van West, is from Normal, Illinois and came to Auckland to research the positive effects of poi on physical and cognitive functions in older adults – an area with important ramifications as we face a growing aging population. Her ground breaking research will not only pave the way for future poi and health research, but could have significant implications concerning kinetic activity for the growing global aging population.
Your continued support of this special fund supports the exchange of academic knowledge between United States universities and The University of Auckland.