Will climate change create a more unjust world?
As the Government shapes our climate policy, a University of Auckland researcher and paediatrician shares her hopes and fears with NZ Herald's Jamie Morton.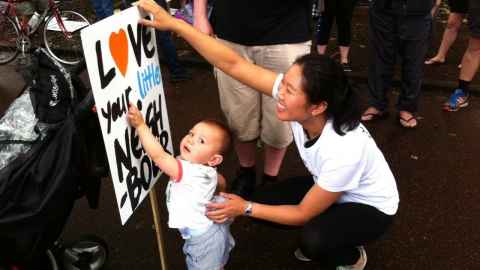 Climate change is predicted to transform Aotearoa New Zealand, bringing more extreme weather, higher seas and a range of knock-on impacts from elsewhere in the world.
New Zealand Herald science reporter Jamie Morton asked 15 New Zealanders for their perspectives. Among them was Dr Jin Russell, paediatric registrar, mother and PhD student in the School of Population Health, Faculty of Medical and Health Sciences.
Here's what she said: 
"I've got two boys and one of them is about to start school. When I think about what the future is going to be like for them I actually get quite worried. I'm worried about the loss of eco-diversity and biodiversity. I'm worried about rising sea levels. I'm worried about increasing extreme weather events.
"For parents there seems to be two ways that they are responding to this crisis. One is you can try to fortify your own family against the consequences that are going to come, and you try to make your family more advantaged and try to build resilience.
"The other way is talking to your children and trying to educate them about it and encouraging the kids to take up the issue for themselves. That will be the approach that I take with my boys.
"At the moment there is a lot of global inequality, particularly in the Pacific Islands, where the economies of these nations are really tied to their crop production. I'm worried that with climate change the burden is going to rest more heavily on the poor. That is going to lead to a much more unequal and unjust world.
"You see a lot of framing around the risks to our country and what's going to happen to our coastlines. As somebody who is interested in child health and child wellbeing, I'm worried about how climate change may exacerbate these existing inequalities.
"I'm concerned to bring my children up in a world where there might be food scarcity issues and where we might be dealing with a more precarious situation in the Pacific."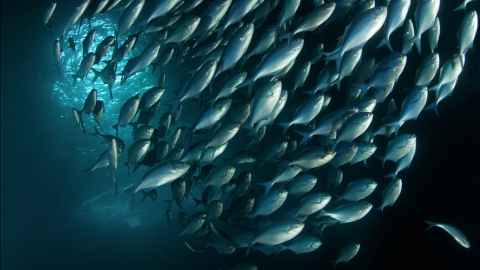 Dr Jin Russell is a developmental and general paediatric registrar at Starship Children's Hospital and a University of Auckland researcher. She has just received the Starship Foundation Fellowship for 2020, which she will use to research early child developmental health inequities.
This article reflects the opinion of the author and not necessarily the views of the University of Auckland.
Used with permission from NZ Herald Climate voices: 15 Kiwis' hopes and fears in a warming world, published on 17 July 2019.