Sexual abuse prevention research wins award
Research on prevention of sexual abuse and the role of rehabilitation in sexual offending has earned senior lecturer Gwenda Willis of the University of Auckland the Hunter Award from the New Zealand Psychological Society.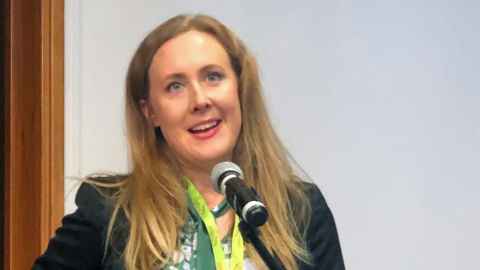 The Award acknowledges Dr Willis' published work and innovations in clinical practice which is internationally recognised by those working in the area of treatment of sexual abuse.

The citation also noted Dr Willis was made a Fellow of the International Association for the Treatment of Sexual Abuse in 2018 and her work has made an important contribution to effective reintegration of sexual offenders back into society.

Dr Willis is a Rutherford Discovery Fellow and clinical psychologist with expertise in forensic and correctional psychology research and practice. She founded the Advancing Sexual Abuse Prevention research group at the University and her work focuses on a strengths-based approach to working with sexual offenders.

She provides consultancy and training to clinicians and criminal justice agencies around the world and collaborates with researchers internationally, including in the United States and the Netherlands.

Her current research involves exploring why some men who have previously been imprisoned for sexual offending have not subsequently re-offended, work which could provide important information to help reduce sexual offending.