Emergency research grants for Covid-19 projects
The impact of lockdown restrictions on mental health and development of anti-viral agents to fight Covid-19 are two University projects being funded by the Auckland Medical Research Foundation (AMRF).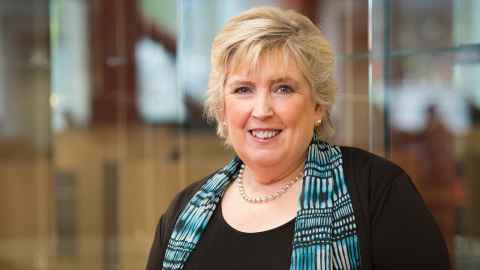 The Foundation invited applications for emergency funding to investigate a range of impacts of the virus.

School of Psychology Associate Professor Danny Osborne is awarded $81,878 to use data collected as part of the long-running New Zealand Attitudes and Values Study (NZAVS) to better understand the short and longer-term mental health consequences of lockdown.
The study, involving NZAVS founder Professor Chris Sibley and Dr Lara Greaves from the Faculty of Arts, will focus on identifying vulnerable groups who will likely need additional resources as the country moves between Alert Levels in coming months.
"This is a unique opportunity to understand the effects of the lockdown on people's mental wellbeing by leveraging data from our NZAVS participants," he says.
"As we will likely move between different levels of social distancing over the next 18 months or so, being able to quickly focus on this unprecedented situation places us at the forefront of research exploring the psychological effects of the pandemic and steps taken to combat it."
The first batch of survey data from 1000 NZAVS participants has already been collected and shows elevated levels of psychological distress among New Zealanders. This is likely to rise over time, Professor Sibley says.
"Even as people work to protect their communities by adhering to restrictions on their daily life, there is a cost to mental health and a risk that structural inequalities will be strengthened."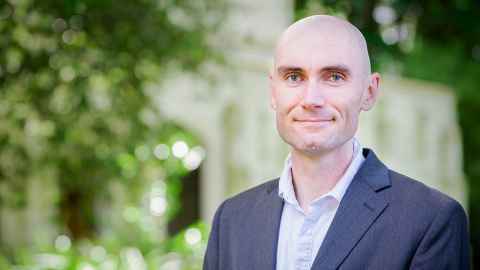 Emergency AMRF funding is also awarded to Distinguished Professor Dame Margaret Brimble and early career researchers Dr Alan Cameron and Dr Shengping Zhang who receive $96,457 to investigate whether their existing patents for chemical manufacturing technology could be used to develop an effective anti-viral treatment for Covid-19.
"We already hold patents for the chemical manufacturing technology we plan to use, so this is an excellent opportunity to put New Zealand research in the global spotlight," Dame Margaret says.
While development of a vaccine is being urgently pursued around the world, it is predicted to take 18 months.
"Even if New Zealand successfully manages to avert the crisis through Government-enforced lockdown procedures, the country remains at significant threat from a second wave of outbreaks.
"Effective anti-viral treatments are essential for the health and well-being of New Zealanders, particularly those in our most-at-risk demographics."