New Zealand's path to Covid-19 vaccine
Developing a Covid-19 vaccine is arguably the number one priority of humanity right now – so how are we going? A University of Auckland panel has the answers.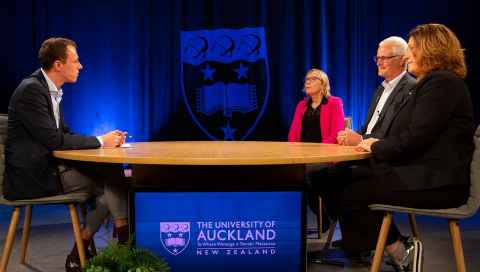 On a special edition of RNZ's The Detail, Emile Donovan talks with three New Zealand experts in vaccination and immunology on the search for a vaccine; mitigating vaccine safety risks; and what the world has learned from the pandemic.
In the video below, Professor John Fraser and Associate Professors Helen Petousis-Harris and Nikki Turner explain why there's no silver bullet. 
This video and the associated podcast were a joint production of the University of Auckland, and The Detail, supported by RNZ and NZ On Air.