Name change for Auckland School of Medicine Foundation
The University of Auckland School of Medicine Foundation (SoMF) is set to have a name change. From 1 January 2021, it will be called The University of Auckland Medical and Health Sciences Foundation (MHSF).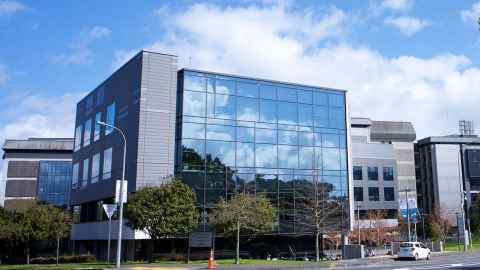 When the Foundation was established in the 1990s, its name reflected the original Medical School that was established at Grafton in 1969.
Since then five more schools have been added (Medical Sciences, Nursing, Optometry and Vision Science, Pharmacy and Population Health) and the Faculty is now called 'Medical and Health Sciences' to reflect this diversity.
Therefore, it is appropriate to rename the Foundation to better match the Faculty's name and extensive mission.

From 1 January, the website address will change to: www.uoamhsf.org.nz
All other details will remain the same, including:
 the Charities Commission Number (Number CC 30871)
bank account details (A/C # 02-0159-0414088-00, Bank of New Zealand, Queen St, Auckland, New Zealand. Swift Code: BKNZNZ22)
mailing address (c/- Alumni Relations and Development, the University of Auckland, Private Bag 92019, Auckland 1142)