Shehnaz Hussain cooks up idea to raise funds for Indian orphanage
Med student Shehnaz Hussain is putting out a cookbook to help children in India. She answers a few questions about how it came about.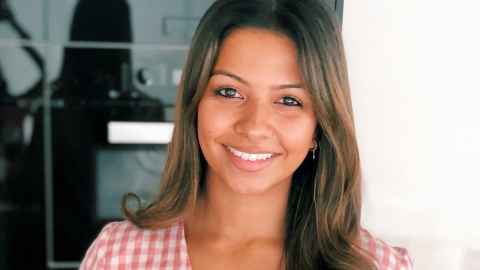 Tell us about yourself.
I'm a med student in my final year and working as a trainee intern at Tauranga Hospital. At the moment, I'm in the Emergency Department. I'll graduate in November.
Where did you grow up?
I was born in Chennai, South India, before moving to England with my family for about ten years. I've lived in New Zealand for 12 years now and it's home.
Tell us about the cookbook.
It's called Tang, Spice, Crunch. In New Zealand's first lockdown I started working on my recipe-developing skills and also spent a lot of time watching chefs. Then I started an Instagram called @shehnazzy_cooks just for fun. Shehnazzy is my nickname. I got a bit of a following and people started asking for the recipes of the photos I put up. So I wrote them down and decided to make a cookbook because I had something in mind about the benefits of that.
What was your idea?
Before Covid, I would visit Chennai every second year with my family. We would visit a particular boys' orphanage there, which is always in need of help. It's partially government-funded, but relies heavily on donations. I decided to donate all the money from the sales of my book to that orphanage.
What kind of place is it?
It raises boys who don't have families and teaches them good values. A lot of them go to school and have ended up being really successful. They have a chance of life they wouldn't have otherwise had. There are around 500 boys there.
In between visits, do you keep in contact?
My grandma is actually in New Zealand now, but she's usually in India and regularly visits them. We have a tradition in our family where if it's any of our birthdays or someone graduates or there's any family celebration, we also get my grandma, or whoever is in India, to organise a feast for the boys in the orphanage. We have a really close connection with this orphanage and have done this since I was about five.
What about the impact on your family of seeing images from India at the moment?
We feel quite helpless being so far away. But we know we can make an impact by helping out in every way we can. The book is just one way.
I am having the book printed in India to try to support business there, as so many are struggling because of Covid-19.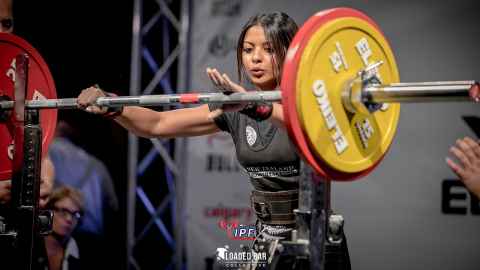 How will you produce and sell the book?
I am having it printed in India to try to support business there, as so many are struggling because of Covid-19. Here I have a few stockists where my parents live and also where I work in Tauranga. Tamahere Four Square is going to stock it and Paper Plus in Cambridge. The Bay of Plenty Pharmacy in Tauranga Hospital has kindly agreed to stock it because it's where I'm doing my final year. I'm also looking for other outlets.
Will you sell it online too?
Yes, through my website tangspicecrunch.com. People can pre-order now on the website and it's selling fast! It's due here in late June. Hopefully Covid doesn't hold it up.
Are these your own recipes?
These are mostly my own recipes. The usual process I would go through is have a dream about it – yes, a literal dream in my sleep – and then the next day create, taste and edit the recipe. There is one recipe from NZ icon, Jordan Rondel better known as The Caker, (which she kindly donated to this book) and two recipes from Sarah Jampel, cook and editor of Bon Appétit. There are also recipes from my mum, dad and sister.
Is there a theme to the book?
Just delicious food. It's a mixture of cuisines – South Indian and Malaysian and a mishmash of everything. But if you go to @shehnazzy_cooks on Instagram, you can see the kind of food that is in the book. It's just healthy, colourful, vibrant and tasty.
Who helped you with the book?
My mum, dad and my grandma are all excellent cooks so it's been a bit of a family project. We've all been involved. They've been helping to edit it and liaise with the printers.
So they've passed on the cooking gene. What else have they passed on?
My mum is a GP and a rheumatologist. My dad is a surgeon. So I guess medicine is in the blood too. My 12-year-old sister wants to be an architect – but I did too at the same age.
What field of medicine do you hope to pursue?
I think sports medicine is my calling. I love encouraging lifestyle medicine and helping people stay active. It would be great if I could stay in Tauranga.
And you're certainly staying active yourself. Tell us about your sport.
I'm 23 and have been powerlifting since I was 17. I've managed to train hard through med school. For me, it is good to have that discipline. When I was in Auckland I was part of the Auckland University Strength Society and I've represented New Zealand three times, most recently at the Asia/Oceania Championships in Sydney 2019. I have also won two sports Blues Awards at the University, in 2018 and 2019.
What does powerlifting involve?
Squats, deadlifts and benchpresses make up your total score. Recently I competed in the Tauranga Classic Powerlifting Championships and I broke four New Zealand junior women's records in the Under 58kg category (123kg squat, 70kg benchpress and 160kg deadlift for a total of 353kg.) So that was really good. I just hope to keep pushing the limits.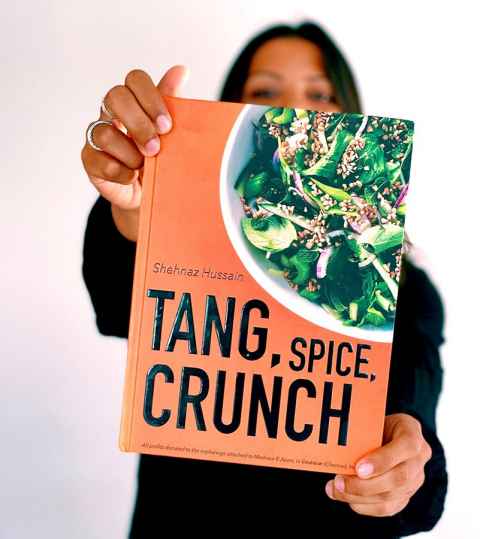 This article first appeared in UniNews June 2021 issue.