Competitors face off in Engineering Three Minute Thesis challenge 2021
Eight postgraduate students competed against each other and the clock to condense years of research into a three-minute presentation for the Three Minute Thesis (3MT) pitch.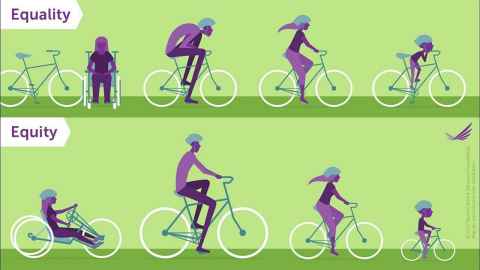 It was a tight and tough competition. Judges Charlotte Toma from the Civil Engineering Department, Nasser Giacaman from the Department of Electrical, Computer and Software Engineering, and Richard Clarke, Associate Dean of Postgrad Research were treated to presentations on topics that ranged from long-lasting batteries to the creation of fair infrastructure in cycling infrastructure.
But there could only be one winner. Krish Chaudhari won the judges' hearts, as he took it home with computer modelling that optimises heart bypass solutions for surgeons. His thesis uses a computer model to predict bypass outcomes using the 12 most common bypass configurations, advising surgeons of the best solution per patient.

Chaudhari credits early preparation and contingency planning – recovering when something doesn't come out the way you want it to – for his confident performance.
"I essentially wrote out my speech, refined it, kept timing myself, and recorded myself practising," Chaudhari explains.

Judge Clarke acknowledged the hard work competitors put in to stand up in front of peers from across the Faculty, saying it is a skill that will serve them well.
Chaudhari will go on to compete against the best the University of Auckland has to offer in three minutes or less on Friday 6 August.