New music study partnership with Malaysian education provider
The Faculty of Creative Arts and Industries is pleased to announce a strategic partnership with the Malaysian education provider SEGi College (Subang Jaya).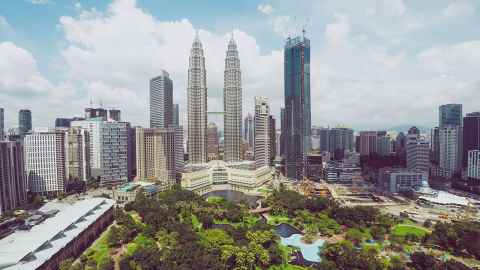 This partnership will support graduates of the Diploma in Music offered at SEGi College to enter directly into the second year of the University of Auckland's Bachelor of Music degree programme*.

"It's great to work alongside an institutional partner that's passionate about allowing its students to further their education, improve their employment outcomes and support their future success," says Head of the University of Auckland's School of Music, David Chisholm.
"We're excited to welcome these students into our Bachelor of Music degree programme, and confident the learning outcomes the graduates will have achieved on their Diploma in Music at SEGi College will ensure they make every success of their music studies at the University of Auckland.
"We value the contribution international students make to the learning culture of the School of Music and the unique Pacific experience we can offer in return."
The new entry pathway is open now for applications to study from 2022.
Find out more about the Bachelor of Music.
*All international student applicants must meet the English language proficiency requirements for admission.