Pandemic lockdowns trigger eating disorders
The Covid-19 pandemic has triggered an increase in people presenting with serious eating disorders, a new study shows.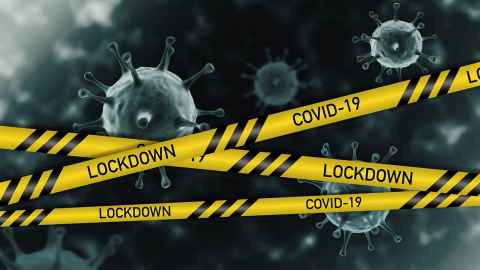 The research, based on cases in the Waikato, backs media and anecdotal reports of a pandemic-linked surge in demand for inpatient and outpatient treatment.
It also highlights the risk of treatment services being stretched thin managing the serious, sometimes life-threatening illnesses.
"There's potential for the latest lockdown to lead to another surge in cases," says Sara Hansen, the final-year medical student who led the study. "However, we can't be sure. The first lockdown was unprecedented; repeat lockdowns may affect people differently."
The study analysed the clinical records of 150 adults and 86 children admitted to hospital or referred for treatment during 2019 and 2020.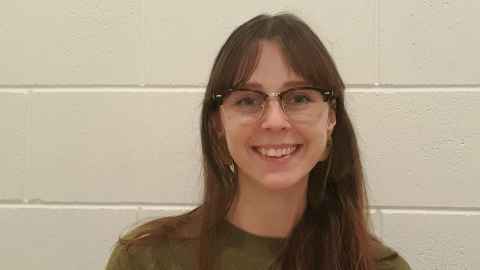 The study showed:
Hospital admissions for adults spiked during last year's nationwide lockdown, and doubled for the year overall

An increased number of both children and adults were admitted to hospital for the first time with an eating disorder, mostly anorexia nervosa

Māori were under-represented in inpatient and outpatient care, suggesting barriers to treatment
"Our findings are in line with studies overseas that have linked the pandemic to increases in eating disorders," says Associate Professor David Menkes, of the University of Auckland, a co-author of the paper published in the Journal of Eating Disorders.
"Disordered eating may be fueled by people's desire to assert control over their bodies and lives in the midst of disruption and uncertainty."