Mobilising the power of history
Aroha Harris tells Aotearoa New Zealand history with a Māori lens and methodology. Her work brings history to life.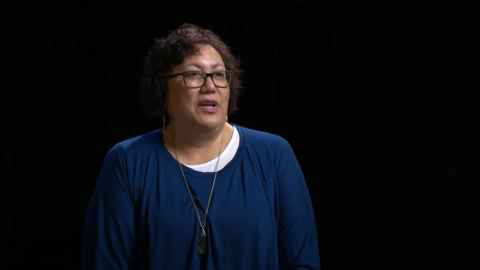 2021 Research Excellence award winner Associate Professor Aroha Harris of the School of Humanities, Faculty of Arts, explains her research and what she aims to achieve with it in this video.