New biomaterial for corneal transplants
2021 Research Excellence Award winner Dr Laura Domigan will test if eye tissue from fish can be developed into corneal transplants. Corneal damage is one of the leading causes of blindness.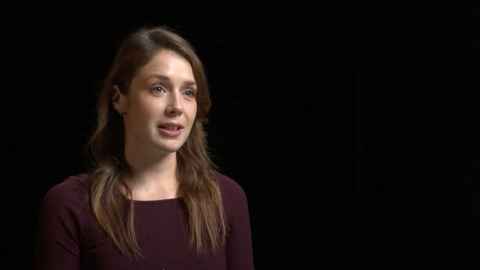 Watch a short video of Laura Domigan of the Faculty of Engineering explaining her research recognised with a 2021 Te Taumata Rangahau | Research Excellence Early Career Award from the University of Auckland.
For media inquiries and re-publication requests:
Research Communications Manager
Gilbert Wong, gilbert.wong@auckland.ac.nz