Preventing brain damage at time of birth
Laura Bennet and her team investigate new ways to monitor brain waves in babies at the time of birth. Their goal: reduce brain damage due to hypoxia or oxygen deprivation.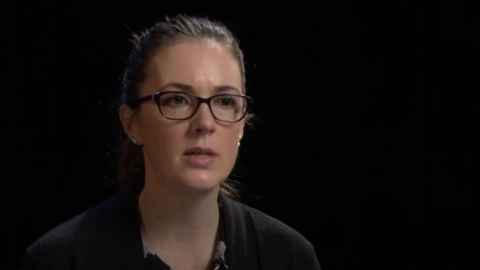 Team member Joanne Davidson talks about their research. Davidson is part of a team led by Laura Bennet, professor in physiology at the Faculty of Medical and Health Sciences. The researchers were awarded a team prize at the 2021 Te Taumata Rangahau|Research Excellence Awards from the University of Auckland.