Self-management techniques for addictions
The majority of people with addictions never access professional health. Simone Rodda is developing techniques for addicts to manage their choices.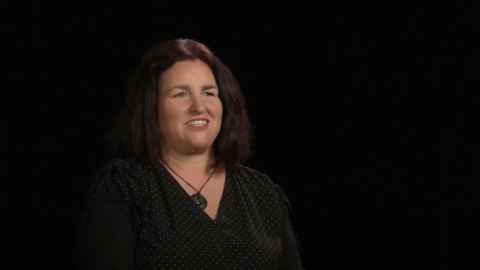 Watch a short video of Simone Rodda from the School of Population Health at the Faculty of Medical and Health Sciences explaining her research recognised with a 2021 Te Taumata Rangahau|Research Excellence Early Career Award from the University of Auckland.