All in the family: 59 years of academic success
Meet a family of science stars who featured in this week's graduation ceremonies.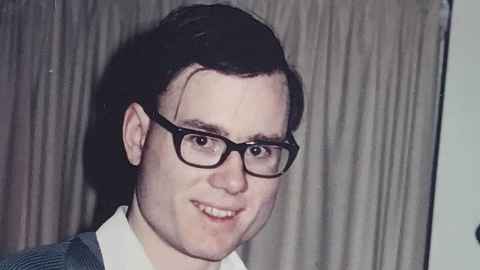 An academic winning streak extends over 59 years for a family in this week's University of Auckland graduation ceremonies.
Twenty-one-year-old Ebba Olsen won a senior scholarship for her top marks in a Bachelor of Science, where she majored in mathematics and logic and computation.
She was accompanied to the graduation ceremony by her mother Tava, a head of department in the Faculty of Business and Economics, who achieved a similar feat in 1990 in applied maths.
Her grandfather, Michael Lennon, did likewise in 1963.
"Ebba's grandfather isn't with us any more, but he would have been so proud," says Professor Tava Olsen.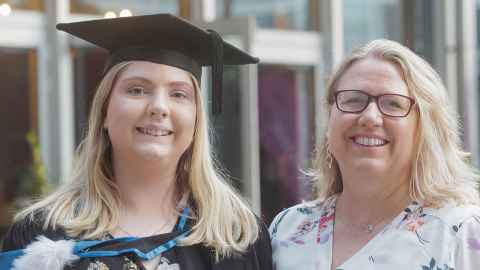 The family's connection with the university and its students is an especially strong one.
Dr Lennon, one of New Zealand's first computer programmers, taught in the Mathematics Department and the Department of Computer Science, and was a noted mentor of students. His wife, Dr Jennnifer Lennon, taught in the computer science department.
"Whether it was the weakest student in the class, ultimately doomed to fail, or the brightest students seeking to extend their grasp of the discipline, Mike was there, bringing the best potential out of them," according to a tribute after his death in 1999.
Professor Olsen is known for her expertise in supply chain management and heads the departments of accounting and finance and information systems and operations management.
Ebba is working as an actuary for PricewaterhouseCoopers.
The 59-year winning streak couldn't have stretched back even further because neither of the great-grandparents went to high school, says Professor Olsen.
"Ebba's great-grandfather couldn't go because of the Great Depression and her great-grandmother couldn't attend because her father didn't believe in education for women," she says.
Media contact
Paul Panckhurst | media adviser
M: 022 032 8475
E: paul.panckhurst@auckland.ac.nz