Law student details bullying, mental health in poetry anthology
Sabreen Islam explores mental health, relationships, the psychology of abuse and healing in her newly published book of poems, Spring Clean.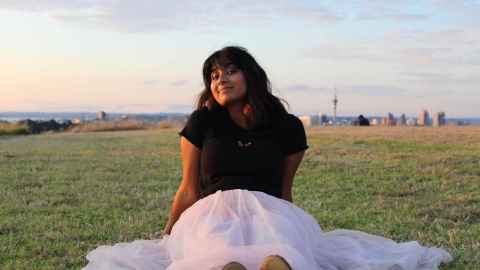 you tell me stories
and i listen
you tell me your grief
and i listen
you tell me i am not enough
and i listen
you tell me to stay
and i listen
--empathy hurts

Sabreen Islam's father keeps a worn and folded piece of paper in his wallet. On it is his daughter's first poem, written at age six.

Now, as a 19-year-old second-year law and sociology student at the University of Auckland, Sabreen has self-published a book full of poems discussing her journey through mental health and abusive and toxic relationships.
Illustrated by artist Alice Waldow, who also designed the cover, Sabreen's poems detail love and loss, breaking and healing, winter and spring.
Titled Spring Clean, the beautifully illustrated anthology sees the young Muslim author transition through a season of her life as a 15- and 16-year-old during which she suffered severe bullying. These dark days are followed by a period of healing and internal growth.
The book, first published in 2019, also explores the psychology of abuse and why people can't just 'leave' in many such situations. Sabreen says this is an issue that needs deconstructing so that others can understand just how trapped a person can feel in abusive situations.

For Sabreen, who re-released her poetry anthology on 15 July 2022, writing poetry is cathartic and Spring Clean helped her to process the struggles she experienced.
"I didn't intend to share the collection when I was writing it, but I started showing it to people over the years. I showed it to my dad and my English teacher, and a lot of people encouraged me to put it out there. It's always scary being vulnerable, but a year or so after I wrote it I thought yes, it would be great if I could help others by sharing."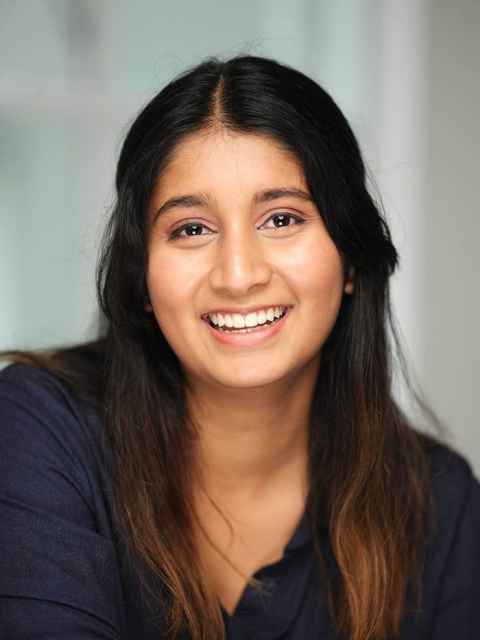 Sabreen says that although she was severely bullied, her identity as Muslim was not something she was bullied for at school, and now, in her second year at the University of Auckland, she says the campus has been a place where she has found a well-connected community.
"My high school was quite homogenous, and I felt a bit isolated; my sisters and I were the only Muslims, but the school was really accommodating, and my peers were curious and kind about this part of myself. And at university, it's so nice to be around so many others. Feeling like you're not the only one is comforting."
As a student of law and sociology and an active singer-songwriter, self-publishing Spring Clean has been a labour of love for Sabreen, who one day hopes to pursue her creative endeavours full-time.
Meanwhile, the poet's advice for other teenagers experiencing bullying or an abusive relationship is to seek help and support and to treat themselves with compassion.
"Try not to be your own worst enemy when you're going through a tough time. Don't judge yourself and treat yourself with compassion."

fly little butterfly
fly wide and strong
for your wings are free
and the road is long
--flight