A vibrant free spirit: Ingwor Holmqvist
Obituary: Ingwor Holmqvist (1943-2022), a former Scandinavian studies lecturer in the Faculty of Arts, was an insightful, witty, generous person much missed by family, friends and colleagues.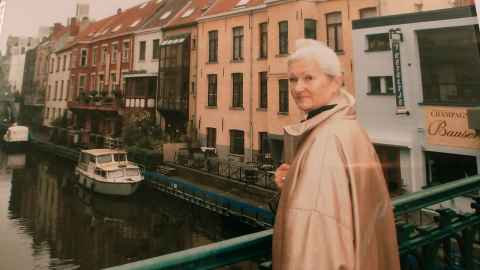 How do you verbalise the existential journey of a woman larger than life? Ingwor. She captivated us with her vibrant character, her enthusiasm and positive mindset. Beautiful in mind and spirit, she was intensely present, spiritual, loving and much loved in return – and deeply respected as a person and professional.
A master at spontaneous encounters, Ingwor lived life fully and surrounded herself with friends from all over the world. She generously shared different chapters and episodes in life with people from near and afar and they became a vital part of her personal narrative.
With a teaching career in New Zealand, Sweden, and Denmark, Ingwor found her spiritual home in Aotearoa where she first settled in 1972 (then again in 1994-2001, and 2008-2015) with husband Professor Ivo Holmqvist to run the Scandinavian Studies department at the University of Auckland.
Ingwor's love affair with New Zealand was immediate as she first set foot in the Land of the Long White Cloud and became one with the land, its extraordinary landscape and people. New Zealand allowed her to breathe freely – she was irresistibly attracted to its openness and its Māori heritage.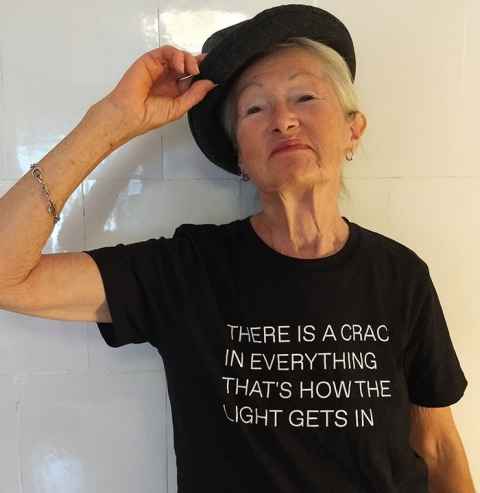 In Ingwor's annual Christmas letters to friends all over she spoke of living with a "divided heart" – with one foot in New Zealand, Oceania and the Pacific Rim and another back in her home country, in Sweden and Scandinavia.
She was a globetrotter at home where her heart was, and the world was her oyster. Ingwor was motivated and curious, open to new cultures, lifestyles, and traditions. She explored the many facets of her identity in different countries and continents.
And in her inclusive summative letters, Ingwor combined references to significant events and meetings with pictures, sayings, quotes and anecdotes. Friends were always at the centre – equally important as her own family.
Ingwor found solace in the words of 'spiritual guru' Leonard Cohen, an eternal source of inspiration. She watched him perform live twice. The last concert held at the Vector Arena in Auckland, December 2013, would be his last.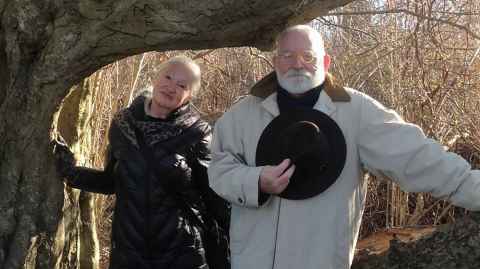 Cohen's Rumi-inspired, "There's a crack in everything, that's how the light gets in" guided her through life and encapsulated the very essence of who she was: sincere and generous, insightful, witty, astute, and highly emotionally intelligent, a woman who understood the value of 'less is more' and who found perfection in imperfection.
Only when we acknowledge and embrace our own vulnerability can we live more fully and authentically and can we approach one another more sincerely.
Ingwor, you are missed. Intensely. But the physical void now that you are gone is already filled with your beautifully lingering spirit. You are everywhere: in nature, in the sky, among the clouds, and in the waves of majestic oceans that slow down to gently lap the shore. And you are now finally reunited with Aotearoa in mind, spirit and essence.
We end with one of her favourite sayings:
"Yesterday is history, tomorrow is a mystery, but today is a gift: that's why it's called the present."
Rise high and sail on.
by Jytte Holmqvist and Cecilia Sjöberg