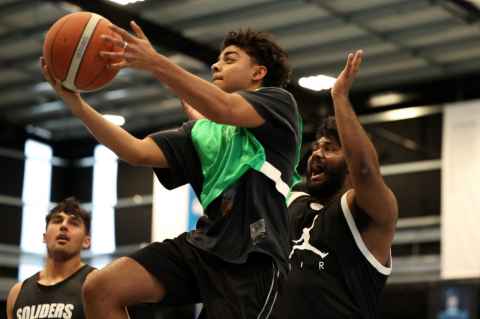 2022 Semester One Information
Grades: Women's social
Dates: Friday's
Times: 4-5pm
Venue: Sports Centre, Wynyard St
Format: Free social sessions including a brief introduction to the game. 
Uniform: Wear your own exercise gear.
Cost: Free
Simply drop-in to our Women's Basketball social sessions. You can attend one or all, it's up to you.
For more information or if you have any questions, please contact Ala Mataafa.