Maps is a new browser-based tool that lets you view digitised maps of the University. It allows you to perform outdoor and indoor navigation between two points, rooms or buildings. You can now navigate from your home to a room on campus.
To launch the app, please click on your Chrome or Safari browser, and go to maps.auckland.ac.nz. You will be taken to the following page: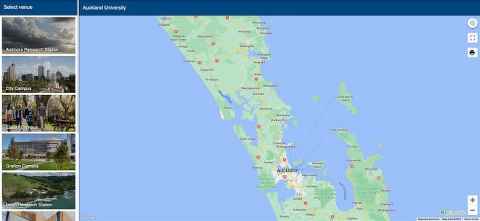 How to use the Wayfinding app
To find the location you're looking for, all you need to do is select the University of Auckland campus you would like to search and start typing the room or building name in the search field. You'll be provided with a drop down list of places that match the search criteria.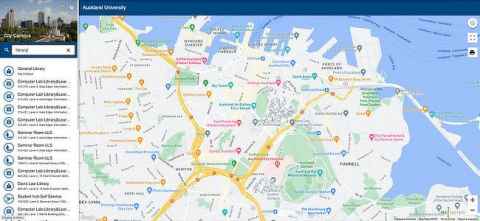 Once you select the location you're looking for, it will be highlighted on the map.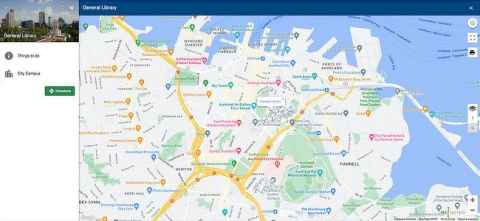 To create directions to a selected location on a campus, you will need to allow Maps to access location services on your device.
Support
Support articles can be found here:
Maps is still under active development. The team is working hard to add new features and we welcome your feed back, just tap on the feedback button.