Read about some of the different types of employment and work environments that you may encounter during your career.
Tell me more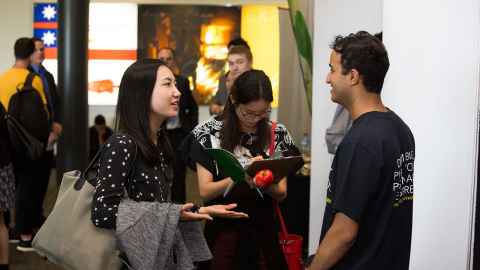 How to find advertised vacancies, proactively search for jobs and approach employers.
Get started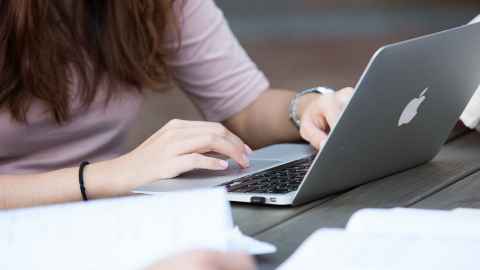 Search opportunities from organisations advertising directly to New Zealand university students and graduates.
Browse now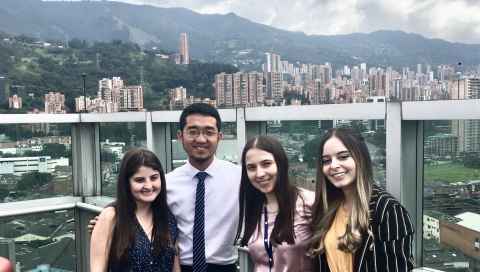 Discover our curated list of job sites, career resources and information about finding work overseas.
Read more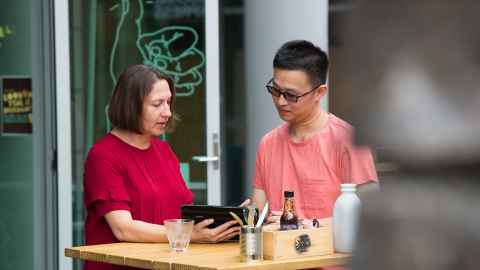 A listing of useful job search sites, including government, academic and student jobs.
Have a look