Subject overview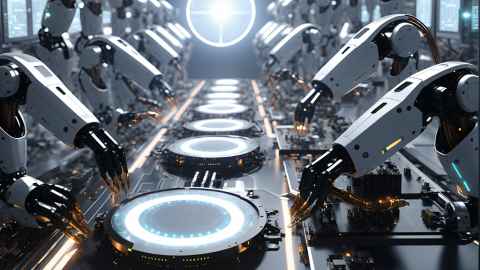 Artificial intelligence (AI) is an exciting and rapidly changing space, embracing data's power to shape society and revolutionise industries with cutting-edge technology. It attracts a high level of public interest.
The programme aims to improve the capability of AI systems by fostering graduates who can:
Develop sustainable new systems and ways of working
Modify or enhance existing systems, tools, and techniques
Create novel cutting-edge research, new technologies and systems using sustainable, ethical AI practices
Postgraduate study in Artificial Intelligence offers three options:
Master of Artificial Intelligence (120 or 180 points)
Postgraduate Diploma in Artificial Intelligence (120 points)*
Postgraduate Certificate in Artificial Intelligence (60 points)*

*These programmes are subject to final regulatory approval and are therefore subject to change.
Where can Artificial Intelligence take you?
Many avenues open up to graduates with training in Artificial Intelligence. Graduates will be able to fulfil the demands of the global job market with the essential knowledge, skills, and experience to undertake pioneering work and research in the dynamic area of Artificial Intelligence.
Explore your study options in Artificial Intelligence