The focus of business development is expanding the business.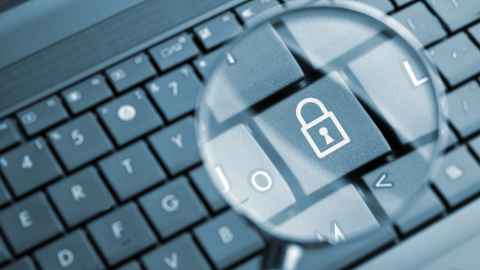 Subject overview
Business Development is a variety of corporate entrepreneurship focused on:
Developing new products or services
Modifying or enhancing existing products or services
Entering new markets, and partnerships or strategic alliances
Studying Business Development will provide you with the knowledge, skills, mindset and networks to be successful in your chosen business development specialisation.
Join the community of learners at New Zealand's most innovative university and leading business school. Build both your social and intellectual capital while being supported to succeed by world-leading academics and industry experts.
What can you study in Business Development?
Business Development is generally offered as a postgraduate subject because most students think about pursuing further study in Business Development after having completed a first degree or having acquired professional experience in a field related to their first degree.
For most students Business Development is the intersection of their first degree and business with a view to expanding the firm's business.
Explore your study options in Business Development