Comparative Literature is the study of literature across national and cultural boundaries, chronological periods and disciplines.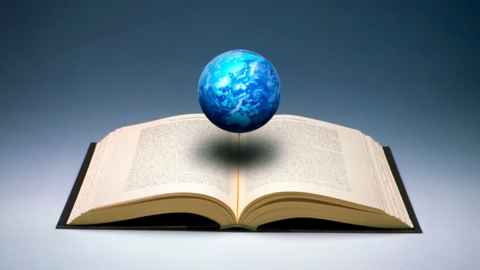 Subject overview
Comparative Literature will interest you if you enjoy reading works from other countries and cultures, and if you want to think more deeply about what you read.
Where can Comparative Literature take you?
The skills and insights you will develop can be an advantage for any occupation involving the ability to work across cultures.
Comparative Literature can be useful for careers in publishing, journalism, creative writing, editing, arts administration, librarianship, translation, foreign affairs, international business, teaching abroad, secondary school teaching and teaching English as a second language.
Explore your study options in Comparative Literature