Computer Science is the study of computers and computer concepts: their systems, design, development and use.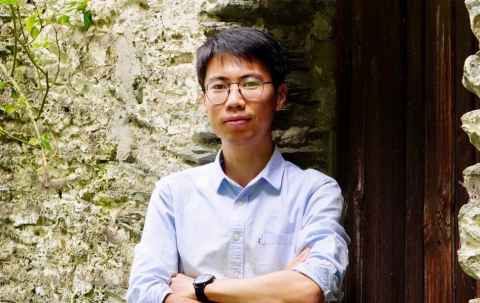 Subject overview
Computer technology, it seems, is everywhere in today's world. It has become an ever-growing part of human life, affecting many aspects of a person's day. Computer scientists have an impact on how our society advances by developing and maintaining these systems: whether it be for our home, work, learning or entertainment environments.
We'll cover:
How information is stored in computers (data structures and management)
How computers are told what to do (algorithms and programming languages)
How systems work (computer architecture and system software)
How computers are connected (data communications, networks and hypermedia
Some ways that computers can be used (applications)
What computers can do, and their limitations (computability and complexity theory).
If you're interested in a relevant and dynamic field of study, and working in an industry where there is a real demand for workers, then Computer Science is for you.
Where can Computer Science take you?
Computer Science graduates can find careers in an ever-widening variety of industries and roles. Here's a selection:
Business analyst
Front end developer
Information architect
Network engineer
Programmer
UX developer
Web and webscripting developer
Explore your study options in Computer Science